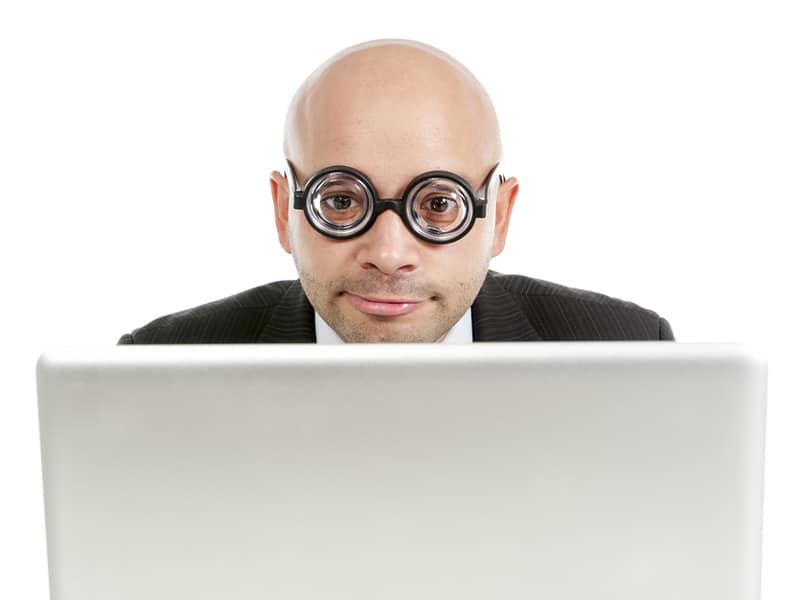 I google 'sex' so you don't have to
So what has Sex in the Press actually learned about sex after almost 200 editions? I'm glad you asked… These news flashes and more in this week's Sex in the Press.
This column collects global news stories related to affairs of the heart and the loins. So for me to stay, um, atop of these issues, I have to, um, insert 'sex' into Google News almost every day.
Sure, I appreciate getting sex-related links sent to me from readers, friends and colleagues. But Google usually beats them to the punch. Thanks, Google! You're a true perv. Respect.
But what have I actually learned after almost four years of feverish googling?
Well, I learned that sex education should be considered a lifetime undertaking.
I also noticed a few trends:
That when you search Google News for sex, you have to swim like a headless sperm
through a lot of news stories about creepy American high school gym coaches before you find something interesting…
 
That penis size is a global insecurity among those who dangle…
 
That many of those who dangle are frightened by vaginas…
 
That everyone is kinky in their own special way – especially stockbrokers…
 
That not everyone thinks gender is a happy rainbow…
 
That people like to read about the weird things people do with their penises (1, 2) and/or vaginas (1, 2, 3)…
 
That transgender, polyamory, asexuality and prostate milking are currently trending – perhaps to compensate for the fact that gay marriage has finally become a rather boring subject…
 
That we live in deeply strange times – and that in the future, the times are only going to get stranger and stranger…
 
That, while indeed it is stereotyping, Japan remains a remarkable source for deeply weird sex stories…
 
That, if the distance between your urinary opening and your clitoris is more than 2.5 centimetres, you likely can't orgasm from traditional penetrative sex alone…
 
That animals have intricate and fulfilling sex lives – but they can't compete with the red-hot sex lives of green plants…
 
That loneliness kills – and so does heartbreak…
 
That there's such a thing as 'psychedelic sex ed'…
 
That people turn up the volume when confronted with noisy sex…
 
That men and women still have a lot to learn about each other…
 
That the same tech that might cure HIV might also produce some arbitrarily defined master race…
 
That contemporary sex toys embrace the outer limits of the human imagination…
And that, perhaps most importantly: sex remains the most slapstick of all activities…
 
What stunning thing have you recently learned about sex? Leave a comment below or join the discussion on our Facebook pages for Love Matters Naija and Kenya. If you have any questions, visit our discussion board.