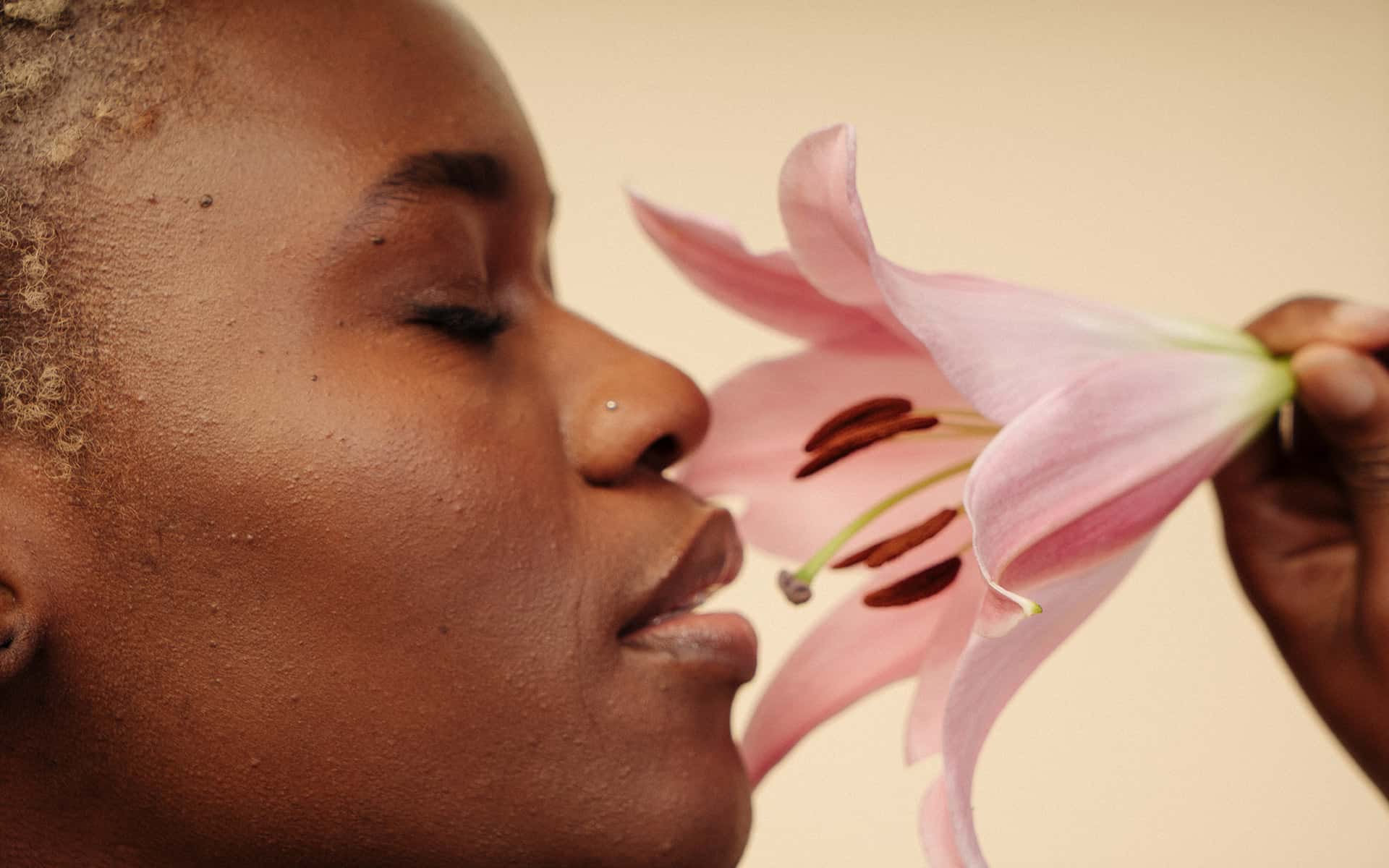 The hymen: what is it?
The hymen is a thin piece of skin that is part of a woman's vulva. Its importance is mainly cultural, and many myths are associated with it.
The hymen is a part of the vulva. It's a thin piece of skin that surrounds parts of the outer opening of the vagina. The hymen doesn't usually cover the entire vaginal opening. Think of it more like a horseshoe-shaped piece of tissue around it.
Most women are born with a hymen. They come in different shapes, sizes, and thicknesses. Some women have a hymen so thin that it doesn't even look like it's there while others have a thick hymen. And yet other women are born without a hymen.
There are many myths and uncertainties associated with a woman's hymen. Most of them are related to virginity.
Fun fact: humans aren't the only species with hymens: elephants, horses, whales, and other animals also have hymens.
The hymen and virginity
The hymen plays a big part when it comes to virginity. Many people believe that all women who haven't yet had sexual intercourse have an intact hymen and that they will bleed the first time they have sex. Both beliefs are myths.
The hymen can be missing altogether or could have been torn or stretched during exercise or while using a tampon. Or sometimes it doesn't tear at all. And even if there is an intact hymen, it's not necessarily the case that a woman will bleed if it gets torn.
And due to all these factors, even an experienced doctor won't always be able to determine if a woman has had sex yet. Sometimes they can tell, especially if the hymen is very thick. However, if the hymen is torn, they will be unlikely to determine whether it's torn because of intercourse or another activity.
Once the hymen is torn, it won't grow back together.
It's also a myth that force is required to break the hymen. And that's what many people associate with the pain that may come with first-time sex. But unless the hymen is very thick and covers a lot of the vaginal opening, force isn't necessary at all. As long as your partner is well lubricated and relaxed, there should be minimal pain. And of course, the hymen could have already been stretched or torn at another time.
Am I still a virgin?
What might seem like a straightforward question actually has a quite complicated answer that depends on many factors.
For starters, virginity is a cultural term, not a medical one. So it's got to do with social, and often religious norms, not scientific ones.
As per many people's definition, a virgin is a person who hasn't had sex yet. But sex means different things to different people, so whether this includes mutual masturbation, anal and/or oral sex is up to your own definitions and views.
Some people also believe that in order for it to be 'real' sex, it has to be with consent. So a woman who has been sexually abused could still be considered a virgin until she decides to have sex with consent.
Your definition might also depend on sexual orientation: if a woman has only had sex with other women, so no penis-in-vagina sex, does that mean she is still a virgin?
Lots to think about!
But one thing is certain: whether or not a woman has a hymen or bleeds the first time she has sex doesn't say anything about her virginity. There is only one foolproof way to find out if a woman has had sex before or not: asking her and believing her answer.
And of course, men can be virgins, too. But generally, society doesn't make such a big deal about whether or not a man has had sex before.
The hymen, virginity, and virginity testing
Because of the many misconceptions about virginity and the hymen, women around the world get in dicey situations when they have to somehow prove that they are virgins. Many women, particularly in the Middle East and North Africa, have to undergo controversial 'virginity tests', where a doctor tries to determine whether or not they are virgins.
These tests range from a doctor (or a supposed 'expert') just looking at your vulva for signs of the hymen, to the 'two-finger test' where two fingers are used to penetrate the vagina – if it's difficult or impossible to enter, the woman is considered a virgin.
There are also a variety of other tests. These tests either look for the hymen or how tight a vagina is. Neither is an indication of whether or not a woman is a virgin. In other words: the results of these tests can never be trusted. They do put a lot of pressure on the women though; and can even destroy their future, especially if the test determines that they aren't virgins.
Hymen repair and restoration
Because the hymen and perceived virginity are still a big deal, some women may want to have their hymen repaired for cultural or religious reasons.
The term 'restoration' isn't really correct though. Nothing is restored, but a new imitation hymen is made.

There are two different types of hymen restoration operations:
A 'new hymen' is made using your own vaginal lining to create a cover over the vaginal opening. During sex, it tears and you bleed.
During the second type of operation, the outer labia are sewn together to make a 'new hymen'. This is called infibulation, and in many countries, it's illegal, because it prevents the passage of menstrual blood.
Both operations aim to make the entrance to the vagina tighter; so that you bleed when the penis goes into the vagina. That is, if everything goes according to plan – there's no actual guarantee that these efforts will actually work!
Hymen complications
In rare cases, the hymen can actually completely cover the entrance of the vaginal passage. That's called an imperforate hymen. When menstrual blood can't pass, or a penis can't enter the vagina, it might be necessary to have minor surgery to remove some of the hymen tissue.
Similarly, a microperforated hymen covers the entire opening except for a small hole. If menstrual blood flow is obstructed, surgery might also be necessary.
A septate hymen has an extra layer of tissue, and often two holes instead of one. Because of the extra layer, and hence thickness, surgery may also be necessary.