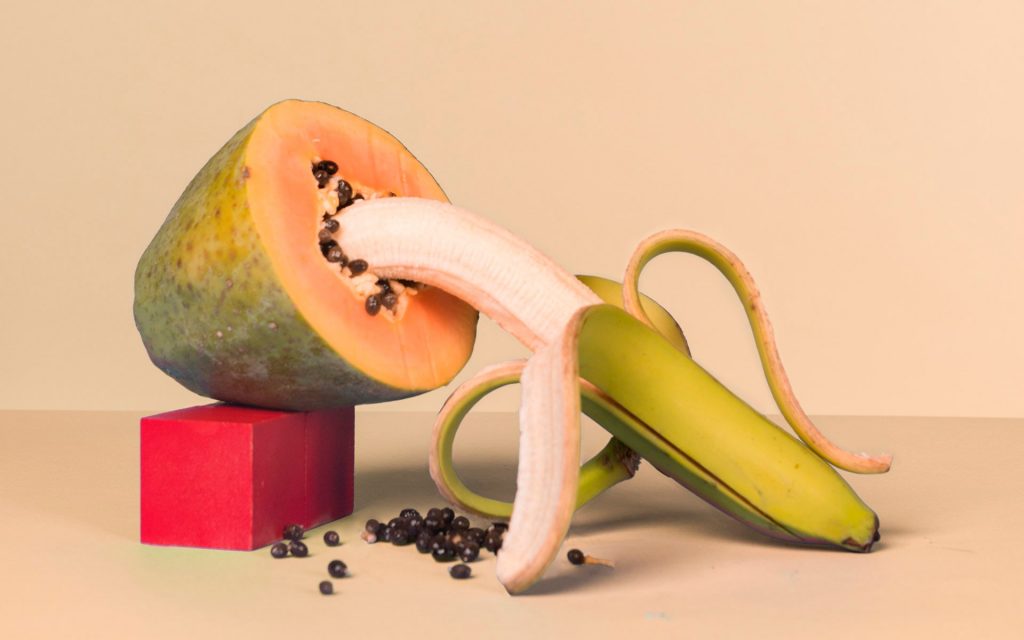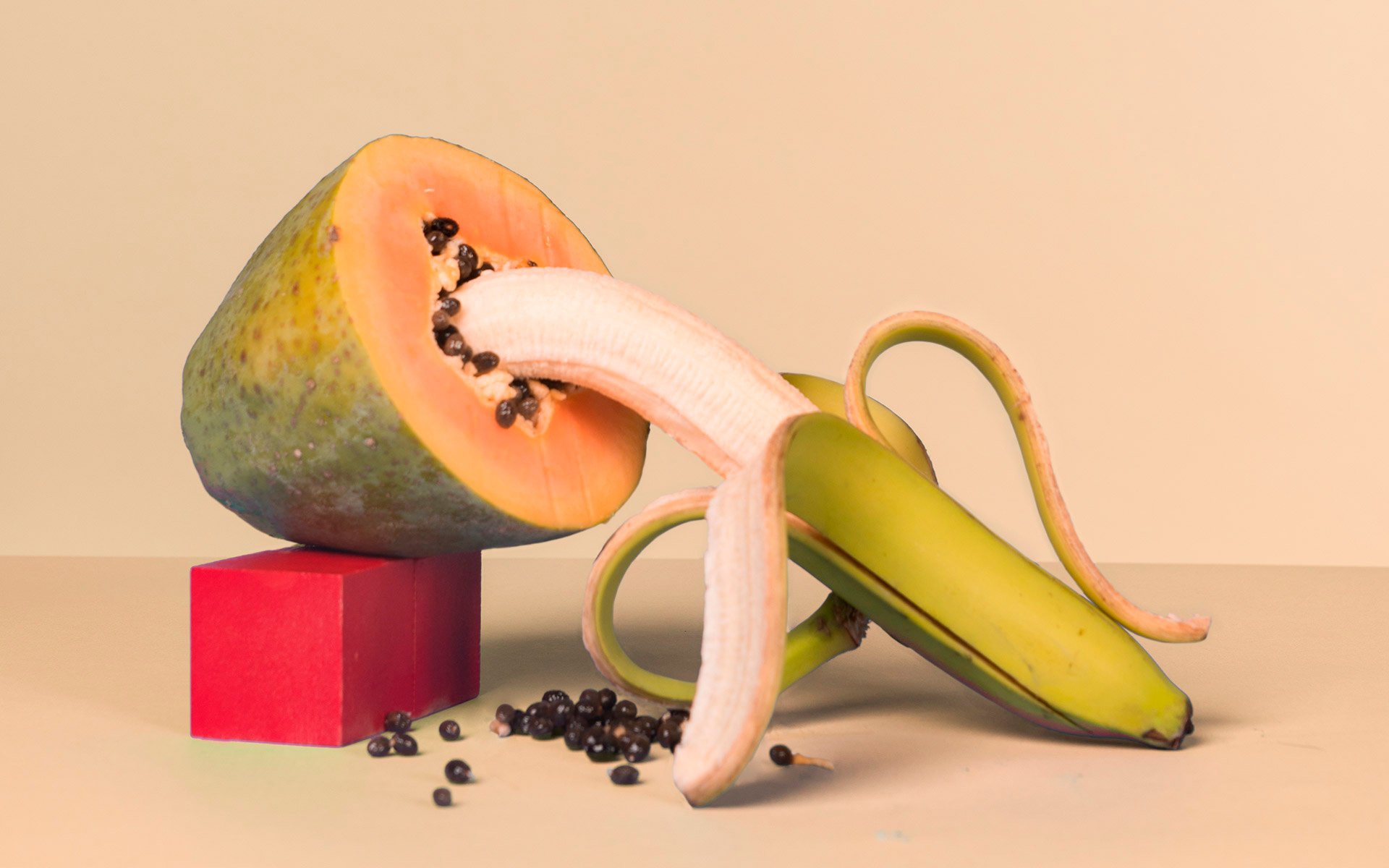 Have you ever tried pegging?
Ladies, have you ever slid a finger, or two, inside your man's anus? How did he react? If you have never, maybe it's time to experiment. Do you see where I am going with this conversation? Anal play is a thing and if done right, it can take your sex game a notch higher. Pegging is one of the most common anal play.
We all – or most of us, rejoice at the idea of any sexual act that gives intense pleasure and mind-blowing orgasms. Yet, many straight guys will give stern warnings to their partners about touching their prostrate.
This is weird given that their G-spot is located at the prostrate. Isn't it supposed to be pleasurable? Yet, those who love to experiment have no problem with a finger, or two, or a dildo penetrating their rectum.
Pegging is increasingly becoming quite common among couples, especially lesbian and heterosexual couples.
For those who don't know, pegging is a sexual practice involving two partners where a woman performs anal sex on the man using a strap-on dildo.
As such, pegging goes against traditional sex practices in which the woman is generally assumed to be the receiving partner, while the man is the penetrating partner.
Sounds painful…is it?
Pegging can be pleasurable to a man because the strap-on dildo penetrates the rectum coming into contact with the sensitive nerves in a man's prostate. In some cases, pegging can also be pleasurable for the woman but the choice of the dildo can determine whether the woman gets stimulated or not.
The thing with pegging is the pleasure you get from it is very unique. As mentioned, the prostrate has numerous nerves and this makes it very sensitive. You may also find that you and your partner become more adventurous when it comes to sex.
An important tip for those new to pegging is to be gentle, slow, and take it easy. Like many things in life, pegging takes practice. You can start small by inserting a smaller object like a finger so that your partner can gradually relax his muscles. Oral stimulation is also a great starting point.
Another important tip is to clean your anus before pegging. It is equally important to ensure that your strap-on dildo is washed well before the act. As a tip, using a condom makes cleaning the dildo easier after the act.
Don't forget the lube. Unlike the vagina, the anus does not lubricate itself.
Never tried pegging and want to?
If you would like to try pegging, the first step is to talk to your partner about it. When it comes to sexual needs, it is always advisable to always communicate with your partner(s).
This may be a difficult conversation especially if your partner is not very adventurous. You could tell your partner that you read about it online and inform them that you'd like to experiment with it. Be sure to ask their opinions on the topic and whether they would be open to it. They may or may not. Whatever the case, be prepared to respect their boundaries.
Does this mean that he is gay?
No.
The stereotype that anal sex is for gay men is getting old. Anal sex has nothing to do with sexual orientation, it's all about pleasure.
Have you ever tried pegging? If yes, share your experiences in the comments section. If not, is it on your sex bucket list?