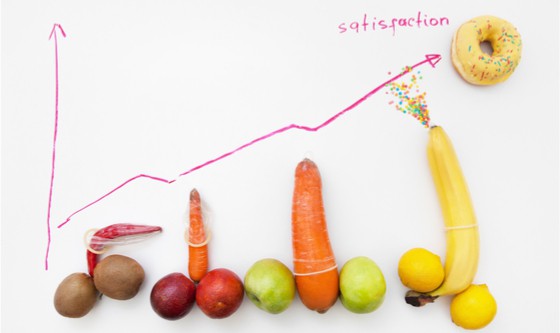 Big penis and sex: do's and don'ts
A big penis can be uncomfortable or even painful during intercourse. Consider our tips if size is getting in the way of your pleasure.
Use force

No matter what the cause of the problem is, never use force! Force will cause more pain, and, even worse, it will make your partner fear sex, which will lead to a vicious circle: the more force you use, the more afraid of pain she will be the next time, which means you will need more force, causing more pain. As a general rule, if you feel resistance, stop, withdraw, let her relax and ask if you should try again. Be very, very gentle and patient. And if it doesn't work, try doing something else, like oral sex, or mutual masturbation and try again another time.

Shy away from feedback during sex

It's important to keep checking in with your partner while having sex. You need to be able to communicate. Often, a few words like 'slower', 'stop', 'this is fine' are enough. It's important to listen to each other. If you don't do what she wants, she might lose trust. It is important to talk to your partner about the issue. The more open the two of you can be, and the safer your partner feels with you, the better.

Be too scared

Even if it feels like your penis is way too big for your partner's vagina, remember that the vagina is a wonderful organ that can adapt and change. Just think about it: even a baby can pass through it, so as long as you take all the precautions as mentioned above and keep gently trying, you should be able to have pleasurable sex.

 

Have you ever experienced discomfort or pain while having sex? Are there any other tips you can suggest? Talk to us on our discussion forum or send us a message via Facebook.