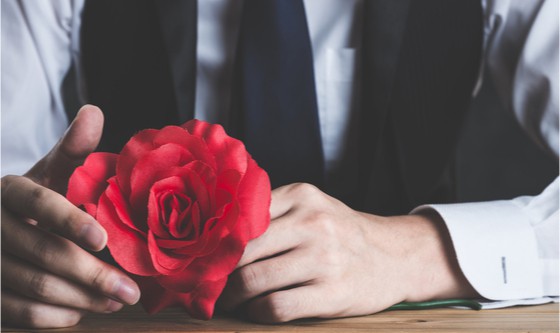 A lesson in seduction
Please, can you help me seduce a stranger girl? asks a reader. Valentine suggests he begin with baby steps before trying any long strides.
Shyness is normal
Your question seems simple but it really isn't. Shyness around the opposite sex is particularly common in Kenya where a lot of our high schools are same-sex. We spend most of our adolescence only speaking to the opposite sex when they happen to be family members.
Start easy
Before we get to seduction, how about we start with a conversation? Women can be intimidating. We are so different from men and I hear from male friends and colleagues that everything about us can be distracting. The way we walk, our smiles, skin, hips, breasts, the way we smell, our voices…
It can be a visual, auditory, and olfactory overload, so be patient with yourself.
Instead of focusing on your crush and trying to speak to her, can you speak to other women?
Try flirting with the kiosk lady as you pick up some things for the house. Tease your sister's friends and watch them respond to you. This will gradually build your confidence.
Listen up
Most women do not like a man who comes on too strong with the 'seduction vibe'. A guy who can start a conversation and listen to us as we speak and ask us questions is more likely the guy we will gravitate towards.
The way to a man's heart is through his stomach and the way to a woman's heart is through a man's ears. So just say 'hi' and initiate conversation politely and then listen. Pay attention as she prattles on about her day, her friends, her interests etc. Then ask her some follow-up questions such as what she likes about her friends or what she finds particularly interesting about her hobbies.
If you think 'seduction' you will be awkward.
Instead, think of it as the opportunity for you to get to know a cool person. Later, down the line, you can start giving her compliments about how she is dressed and how she makes you feel like: 'Seeing you makes my day!'

Just be patient and try to relax and have fun.


How do you approach a stranger you are attracted to? If you need help, head to our discussion board.