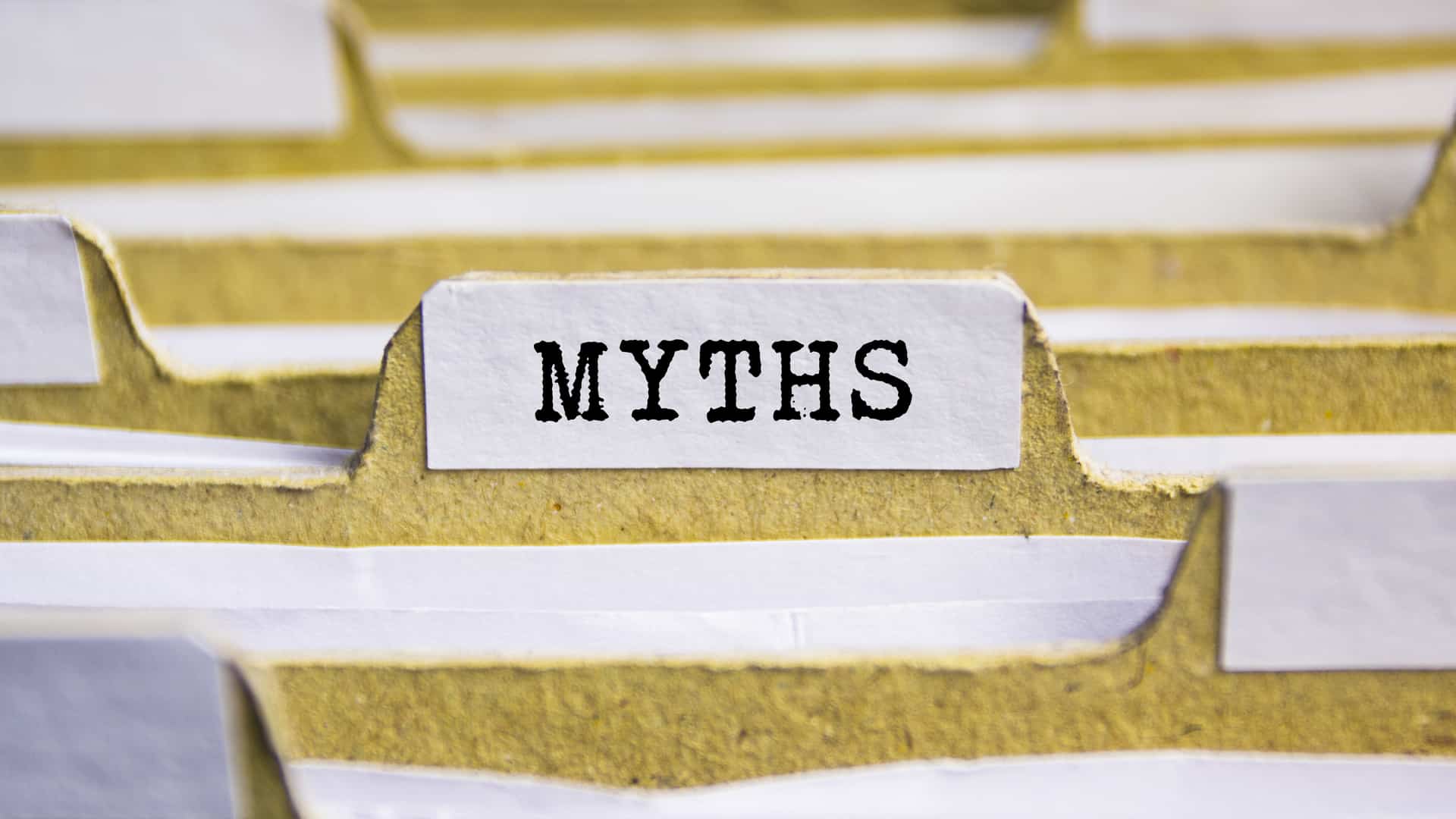 The biggest sex myths: busted
Sex is considered a taboo subject, and because of that, a lot of myths tend to fly around. Some hilarious, some downright outrageous, others borderline accurate.
Some of these myths serve like heirlooms: they pass from one generation to the next just because people shy away from openly talking about one of life's most natural acts. We asked a few people about the sex myths they grew up hearing and believing.
It's amazing what kind of tall tales we tell each other.