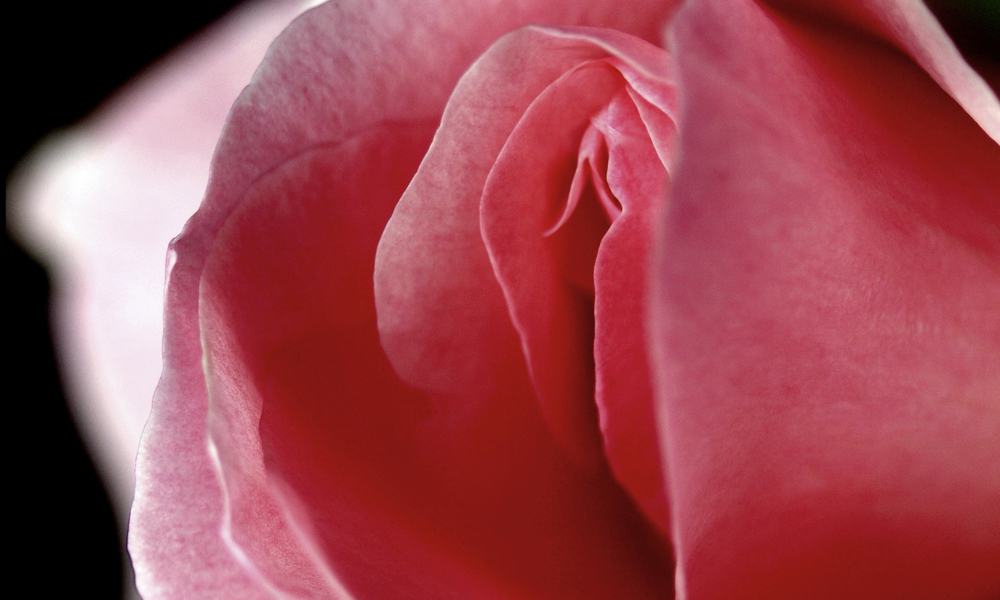 Vaginas: 15 mind-boggling facts
Love Matters prides itself in providing all the basic facts you need to know about the vagina. Here, however, we provide some less basic facts.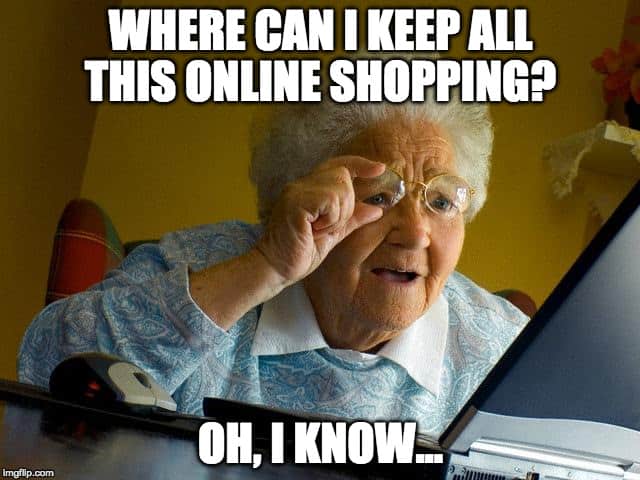 Did we miss any facts? Share your knowledge below or on Facebook. For questions, you can always get in touch with our discussion board moderators.