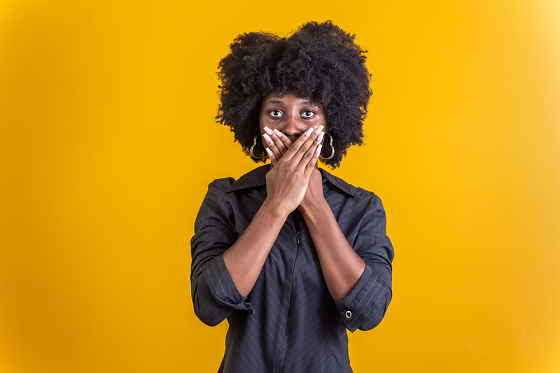 What is sex trafficking?
Every day, we come across numerous missing persons reports. There are many reasons for these disappearances. One of them is sex trafficking.
Human trafficking is a big industry across the world. In Africa, human trafficking is estimated to be worth $13.1 billion. Sexual exploitation takes more than half of this amount.
There is a huge demand for sex trafficking victims!
Sex trafficking is the selling /trading of humans for sexual exploitation. The sold individual is required to perform sexual acts to the customers. Often, sex trafficking takes place in form of recruitment or a false promise of a better life abroad.
In simpler terms, sex trafficking is the process of selling, buying, and re-selling of human beings. When one has been trafficked, he or she is sold out for prostitution, or other unwilling, unconsented, and forced sexual activities.
Many of the trafficked persons end up being forced to engage in commercial sex acts against their will.
It remains violence that exploits women, men, sexual minorities, and children all across the world.
Their individual rights are constantly violated where freedom of movement and liberty is taken away completely. They work and serve sex to their masters any time needed. The masters' demands must be met and when this is not one, the victims face serious consequences including beatings, gang rape, starvation, and even death.
Some victims are re-sold to other masters who continue with the abuse and human rights violation. 
Simply, the masters do not care about what happens to the victims! It is a very dehumanizing situation. The victims get infected with STIs and women get unwanted pregnancies which they are often forced to abort. 
This has a huge psychological, physical, and emotional effect on the victims.
Who are easy targets?
In Africa and specifically in Kenya, girls and women affected by poverty, and other limiting social-cultural practices are often the victims of sex trafficking. The high rate of unemployment and adverse poverty increases vulnerability and exposure to sex trafficking.
Street children and sex workers are also among the main easy targets for sex trafficking.
Ordinary men and women can also fall victim to sex trafficking. 
Related: 7 Tricks Used By sex Traffickers To Bait Victims 
How does sex trafficking happen today?
Technology, particularly social media, has become a platform for sex trafficking where traffickers lure their victims into their traps with promises of a good life, future, and a better job.
In some instances, victims are abducted or kidnapped and later sold out for commercial sex.
The business of sex trafficking has also adopted recruitment methods and some victims are trafficked by recruitment bureaus promising them a better life abroad. Some of these cases happen through referrals from friends or relatives.
It is important to note that, sex trafficking is a world business with recruitment agents working in collaboration with country borders to exploit and abuse women, men, children across the world.
 Anyone can be a victim of sex trafficking.