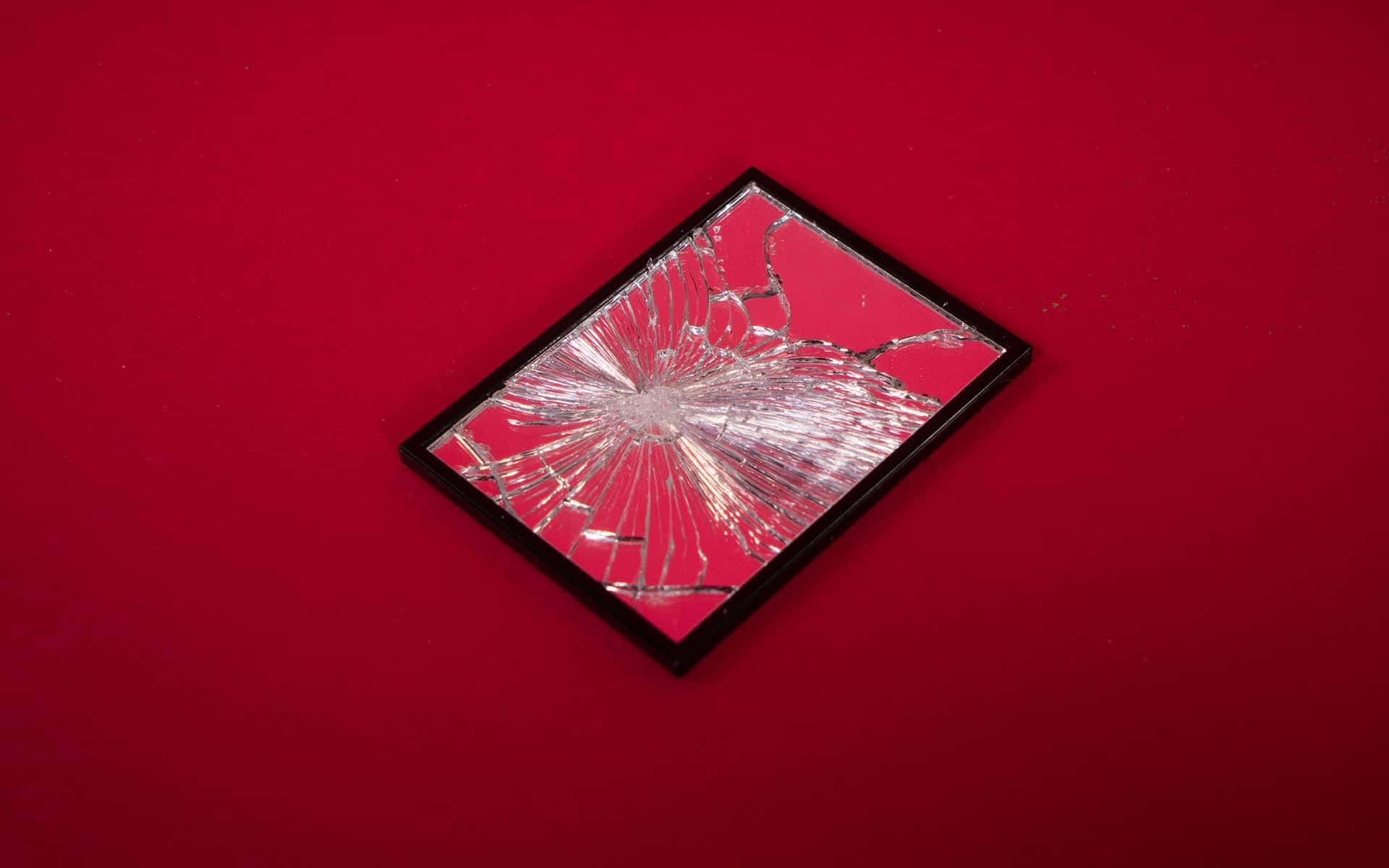 Harassment at home
Abuse comes in many forms – physical, emotional, or sexual. Abusive relationships can be hard to recognise.
Sometimes people stay in abusive relationships for years without realising they're trapped in one.

Every relationship is different of course, but here's a typical case:

James and Anne have been in a relationship for five years. Since she's been in the relationship, Anne has been gradually retreating from a lot of social engagements – she's stopped spending time with friends and family and devotes all her attention to James.
James is overly possessive of Anne and gets jealous if she spends time with anyone else. Anne hates being questioned and finds it easier to be around James rather than face his tirade at the end of the day.
James controls every aspect of Anne's life. She finds it difficult to break away from the relationship because James threatens to harm her or himself. After many years of harassment, Anne realises that she's caught in an abusive relationship.
Read another personal story about abusive relationships here.
Are you in an abusive relationship?
You're in an abusive relationship if:
Your partner hurts you physically – like slapping, pulling hair, punching, kicking, throwing things at you.
Your partner forces you to have sex (that's rape, even if you're in a relationship or marriage).
Your partner threatens to kill or hurt you or himself/herself.
Your partner hurts or threatens your children.
If any of these are true for you, you should think about leaving your partner as soon as you can. These are serious and can put you and/or your children in immediate danger.
If you are in an abusive relationship
First you need to acknowledge that you don't deserve to be abused. Feeling respected and trusted is an essential part of being in a loving and equal relationship.
If you're in an abusive relationship, it's normal to have trouble accepting that you're being abused. But if you feel the signs of abuse (physical, sexual, or emotional), it's time to acknowledge it and get help.
You may have distanced yourself from your friends and family. This is what usually happens – either we do it ourselves or our partner does it for us. The wisest thing to do is get back in touch with them. Start out by making contact safely and securely with someone you trust, someone you think will listen. Send them an email or have a phone conversation (safe and secure from your partner) to explain your situation.
Share details of your troubled relationship with them. Don't be ashamed to tell them what's happened and how you're feeling. Discuss what you've been thinking, be it giving up the relationship or working to improve it. Give your reasons and listen to their point of view. Ask how they can help, and discuss the next steps you could take.
If you don't trust anyone in your circle of friends and family to help you out or empathise with you, you can turn to counsellors or helplines that offer advice over the phone.
If you want to stay in the relationship
No one is perfect – we are all growing and learning and trying the best we can. Relationships all have their ups and downs and both partners need to work on keeping the relationship healthy. If you notice abuse in your relationship, you can work with your partner – or maybe with a counsellor – to help change harmful behaviour patterns. As long as you and your partner maintain good communication and a willingness to make things better, there is a possibility of creating a stronger relationship.
But set yourself a limit. Be realistic about your goals and what needs to change in the relationship. Try to set a timeline for yourself so that you don't get stuck in an unhealthy relationship, like 'If my partner is still humiliating me in front of my friends in three months, then I'll leave.'
It's only human to want to try to make things work and sometimes people can change – but sometimes they can't.
Related: Why Do People Stay In Abusive Relationships?
Why people stay in abusive relationships
Victims of abusive relationships often stay with their abusive partner.
There are many different reasons you might be doing this. The most common reason is that you still love your abusive partner. It could also be that you suffer from low self-esteem. You might feel uncomfortable breaking the familiar pattern of your life, despite the abuse.
You might also fear the consequences of leaving the relationship – what people might say about you or your family. Maybe you grew up in an abusive environment, so your own abusive relationship feels normal. The people around you may see abuse as a normal part of life, even though abuse is never 'normal' or acceptable.
Or you may want to stay with your partner for the sake of your children.