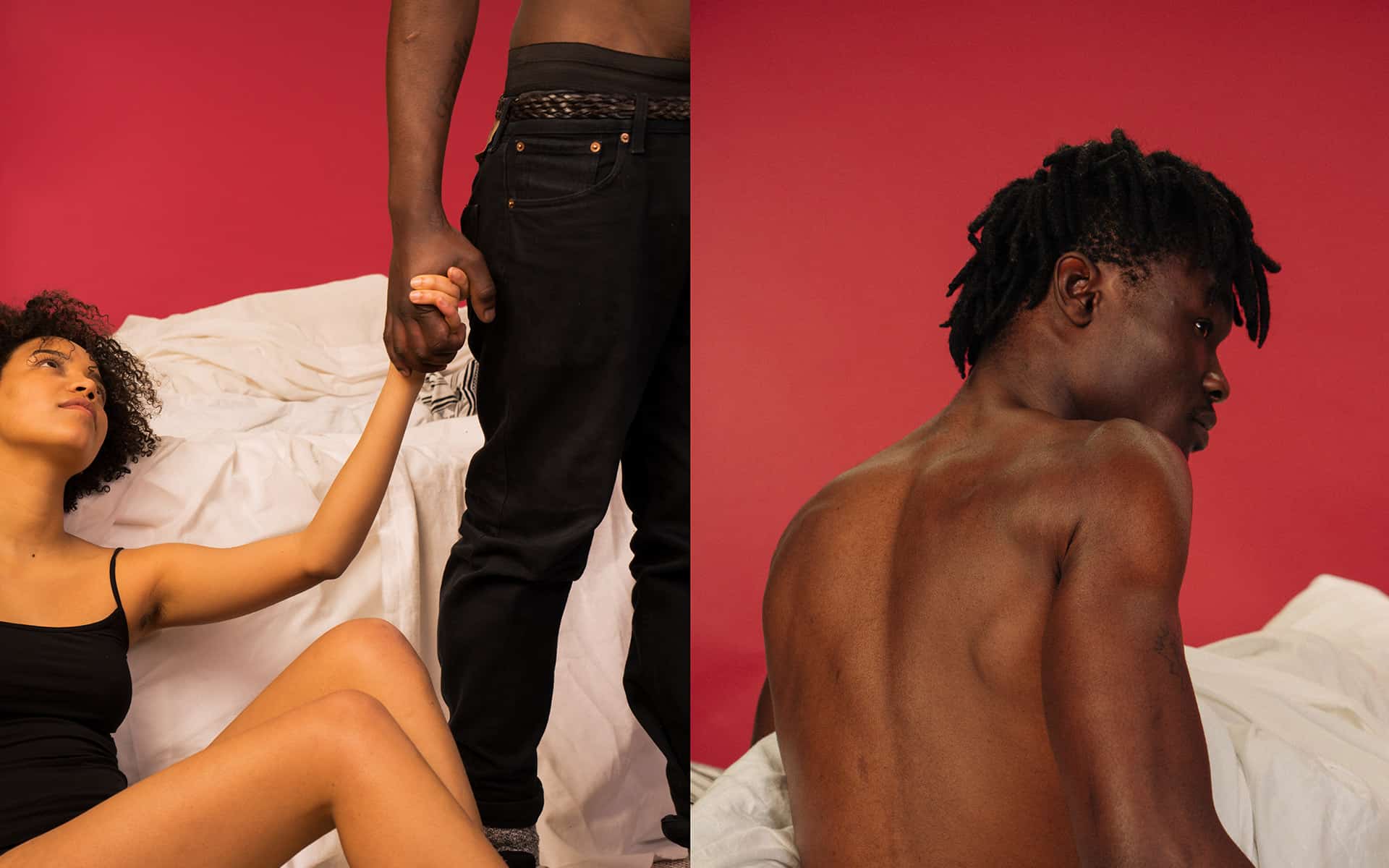 Coping with a break up
Healing after a broken relationship is difficult. If you were in a long-term relationship or living with your partner, it could mean a change in your lifestyle.
The way you feel depends slightly on whether you've been 'dumped' or you did the dumping. People who have been through both say that being dumped is much worse – not surprisingly. It's a blow to your self-esteem. But in either case, it's not easy.
After you've ended your relationship, one big question is whether you can remain friends with your ex. There's no clear answer to that question. It depends on you, your ex, and how the relationship ended. What worked for your best friend might not work for you, so trust your instincts.
Coping with a break up
Here are some tips on how to cope with your break up:
Think about what went wrong, but don't obsess over it. Don't fight your feelings – accept them, and let them out gently. It can be hard to stop thinking about it, but try to take your mind off it as much as you can. Remember that your end goal is to move on. 
Meet with friends and share your feelings. There's no better cure for a broken heart than sharing your feelings with good friends. You can meet and pour your heart out.
Get rid of negative emotions. If you still feel angry with your ex a few months after breaking up, remind yourself that it's in the past now and it's time to let go. Get rid of things that remind you of your partner – things like the gifts they gave you or cards they made. It's sad, but it can help you move on.
Care for yourself. Eat well, sleep well, and take lots of exercise. Do things that make you feel better – like going for a walk in the park or getting together with your family. A little bit of tender loving care goes a long way in the healing process.
Get a new hobby. Try learning how to cook or play the piano. Find things to do to fill in spare time. Keeping your mind and body busy is an essential part of healing. You might also meet new people with similar interests when you join a group or club.
Be positive. It might sound unbelievable, but it's perfectly possible that you'll find someone else who'll love you again.
Don't turn to drink or drugs. Stay away from alcohol and other non-prescription drugs. They'll do you more harm than help you heal.
Watch out for signs of depression. If you think you're falling into depression, let someone know. Get help. Contact helplines or counsellors. Below is a list that will help you.
Related: Falling Out Of Love
Amani Counselling Centre: 0722626590
Kenya Marriage Counselling: 0721743977
Oasis Counselling Center: 0733366614
Discovery Counselling Services: 0700270983/0721513438