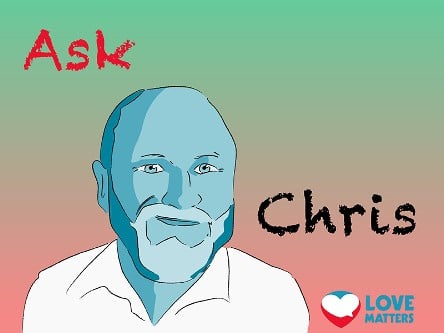 5 inches: the ideal penis size?
They say that a good dick should be more than 5 inches long. Is this for erect or non-erect penises? And: does longer mean better?
What is 'normal'?
There are a whole lot of misunderstandings about penis size. Mostly that's because what's 'normal' covers a very wide spectrum, and average lengths and widths are actually quite a lot smaller than most people imagine.
Marketing scams
You also have to be careful where you go looking for information. For example, there are loads of websites out there which have an interest in convincing you that your penis is below average! After which they'll start trying to persuade you to buy penis enlargement treatments. Everything from pills and vacuum pumps to penis extenders. Which don't work, by the way.
In fact, reputable studies show that the average length of an erect penis is just over five inches. And a non-erect (flaccid) penis averages just over three and a half inches in length.
International averages
And those figures may, in fact, be slightly higher than they should be because maybe it's only the bigger guys who are willing to be measured! Those averages probably also vary a little internationally, but not significantly. I can't say for sure how much, because there haven't been any reliable surveys that cover the whole globe.
So the simple answer to your question is that an erect penis that's more than about 5 inches long is bigger than average.
But it's also worth noting that over 45 per cent of men wish that their penis was larger. While only 15 per cent of women say that size matters. Which suggests that men really shouldn't worry.
Porn makes men worry
Why are men so worried about penis size? You can mostly blame the porn industry for that. Porn movies almost always show men with abnormally large penises. They also choose camera angles to make them look even bigger. The sex in porn movies is also a lot more energetic than in real life. And gives the impression that a huge penis is necessary to give a woman pleasure.
But actually, only a small fraction of a woman's pleasure during lovemaking comes from the feeling of having a man's penis inside her vagina.
Making love well actually involves both partner's entire bodies – and especially their minds.
Why am I saying all this? Because it's important not to get hung up on size. So when the time for lovemaking approaches, relax! By all means, go online to check out sex positions that make the best of what you've got. But chances are that the size of your penis won't matter at all!

Are you hung up on size? Share your concerns and thoughts below, on Facebook (LM Africa and Naija), or our discussion forum.