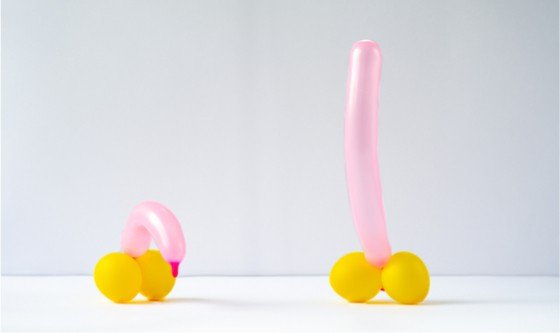 Ladies, have you ever been 'dickmatised?'
Ladies have fought over men, paid all their bills, travelled to places they'd never been, cooked and cleaned, overlooked a trifling brother.
Ladies, what will you do for the D?
Did they do those things for the great dick or for the men themselves? Can we even separate the two? And if we can separate the two, how?
When women do crazy things for a man, they say they were dickmatised.
When they act out, they say they are doing it because his sex game has somehow put them under a spell, making them crazy for him.
Magic D
Well, if it was about the man and not the dick, you would be able to contribute into his life positively. And for god's sake, love is not blind!
There is no excuse for abusive behaviour whatsoever, or excusing a man's bad behaviour because of great sex. You know he's no good for you, and he is only taking you on a ride. But somehow all sense of reasoning is suspended because of the dick? Come on! I mean, there are so many other fish in the sea.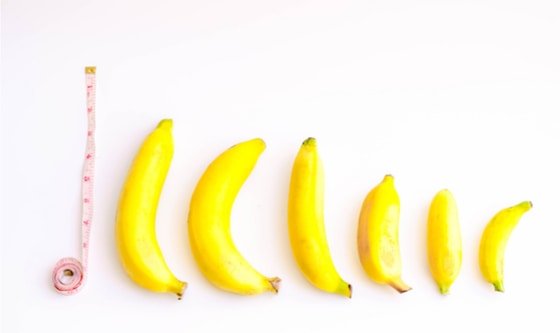 Don't get dickmatised
When he calls you on a rainy night and you immediately jump on a bike, you'll blame being dickmatised. You know he'll kick you out once sex is done, he will never call you and he has a roster filled with other babes to call if you don't show up.
Yet you keep giving him your time – and make lots of excuses for him.
Grow up, babes. No dick is worth your sanity.
An excuse for fear
I think we use the term 'dickmatised' to excuse our own insecurities and the fear of being alone. Instead of making excuses, start taking responsibility for when you are weak-willed and give in to your urges. You don't need an excuse to want great sex, but remember that you are responsible for the actions you take because you want to keep having fun. Then you can get over that dick that's got you hypnotised.
Have you ever been dickmatised? Tell us below how you got over it or share your story on Facebook. You can find us at Kenya.