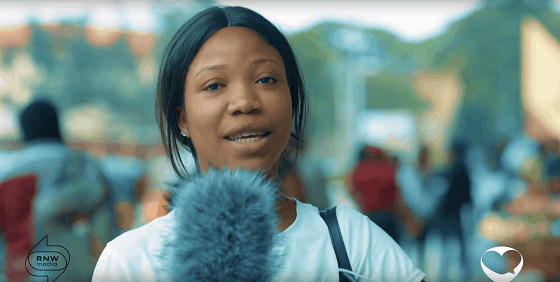 How do you declare your love for someone you have a crush on?
A lot of times, we find ourselves in situations where we have a crush on someone and we are unsure the best way to let them know.
On the first episode of LM Naija Vox, Young Nigerians in Lagos let us know what they will do if they find themselves in that situation.
Can you relate? Let us know in the comment section. Remember to subscribe to our YouTube channel for more exciting content.
'LM Naija Vox!' is aimed at having young people answer some of the questions that other young people ask our Love Matters moderators on social media and our website.