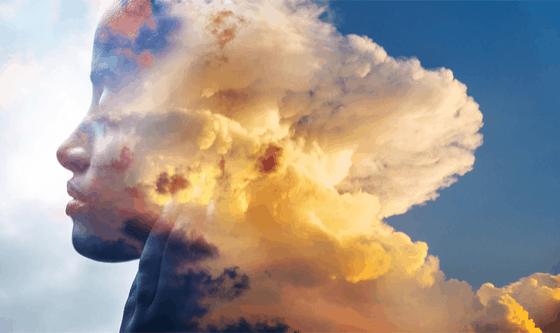 Mental health: top five facts
Mental health disorders are conditions that affect one in four people. Repeated exposure to very stressful events, poor health, and risky lifestyle contribute to mental health problems.
Get the terminology right

Persons with mental health disorders are people first. They are people who can fall in love and have healthy and safe sex, hold jobs, and be productive citizens. Therefore, it is offensive and improper to say that someone is bipolar or schizophrenic. Instead, you should say that someone has bipolar/schizophrenia or is living with bipolar/schizophrenia.

It's an illness

Mental health conditions and disorders are illnesses like any other – meaning, those with the illness need treatment and support. And not labels based on symptoms of their illness. People with HIV are not called by the symptoms of their illness; therefore, why do we do that to those with mental health conditions?

It's very common

According to the World Health Organisation, one in four people will experience a behavioural or mental disorder in their lifetine.

It is estimated that approximately 450 million people worldwide suffer from mental health conditions, which places mental disorders among the leading causes of ill health and disability worldwide.
Kenya has one dedicated psychiatric hospital in the country and 79 certified psychiatrists for a population of 48 million.

Anyone can get it – but it's not contagious

Mental health disorders are not contagious. Therefore, people with the condition can have sex, bear children, and raise families – just like everyone else. Anyone, regardless of their race, social class, religion or gender, can have a mental health disorder. 

Even though all genders equally experience mental health disorder, some problems are more common in women than men. About 60 per cent of the people with phobias or obsessive-compulsive disorder are women. Women are more likely to experience anxiety and depression than men are.
A 2001 British report on mental health indicated that men were more likely to be alcohol and drug dependent.

Many myths

Inaccurate beliefs about mental illness and violence lead to widespread discrimination and stigma. A study done by the North Carolina State University indicates that people with mental health disorders are more likely to be victims of violence as opposed to perpetrators of violence. 


Have you experienced severe mood swings, depression, or anxiety attacks, and how did it affect you and your sex life? Leave a comment below or join the discussion on Facebook.