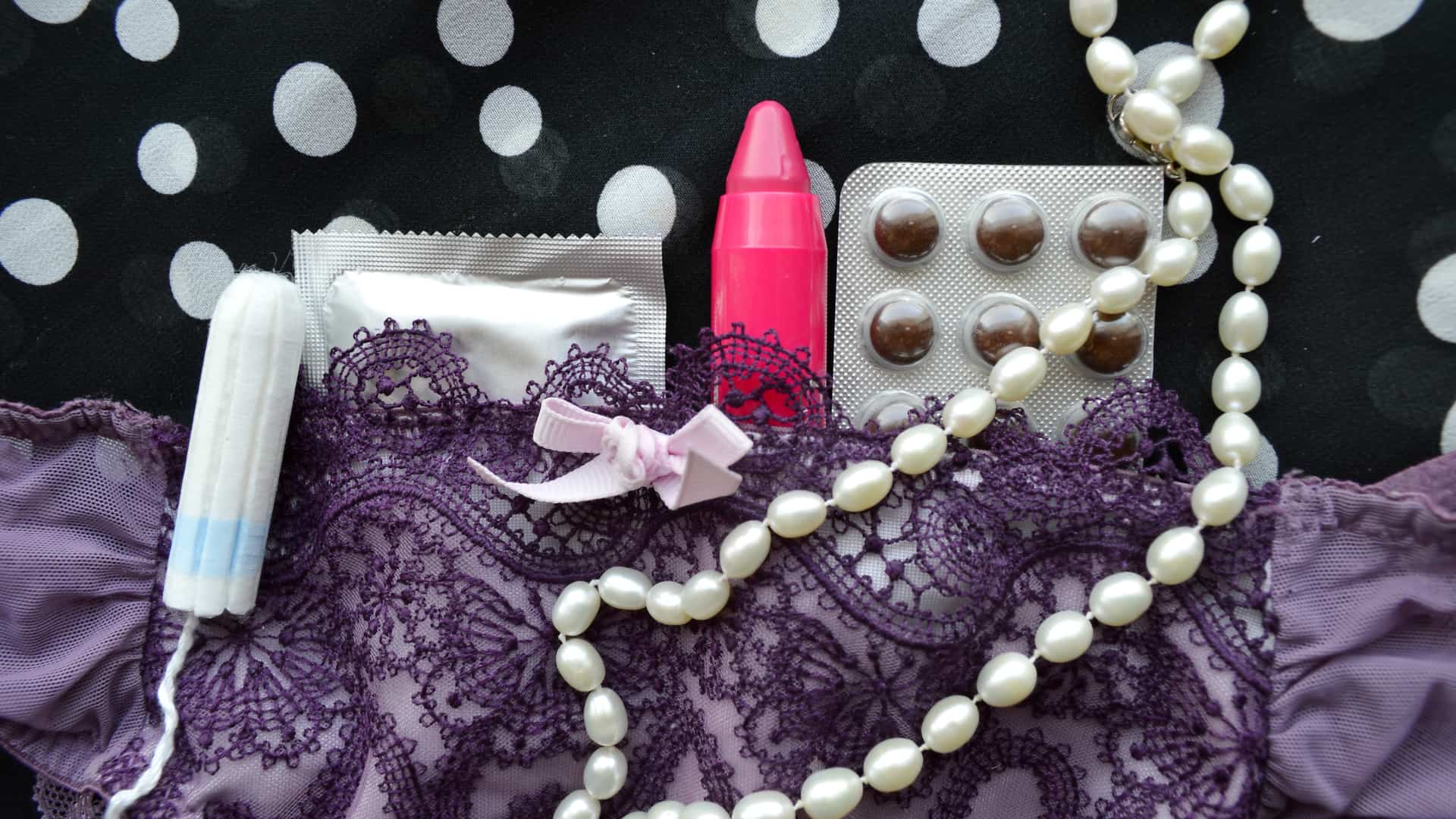 Sex during your period: top five facts
If you thought that sex during menstruation is off-limits, think again. Many hesitate to try it because we're told to think it's unclean.
From a purely medical point of view, however, sex during menstruation is totally fine. It even has a lot of benefits for both partners. To find out more, read all of the facts here.
Do you know some more interesting facts about sex during the period? Share your knowledge with us – leave a comment below or on Facebook: Love Matters Kenya.