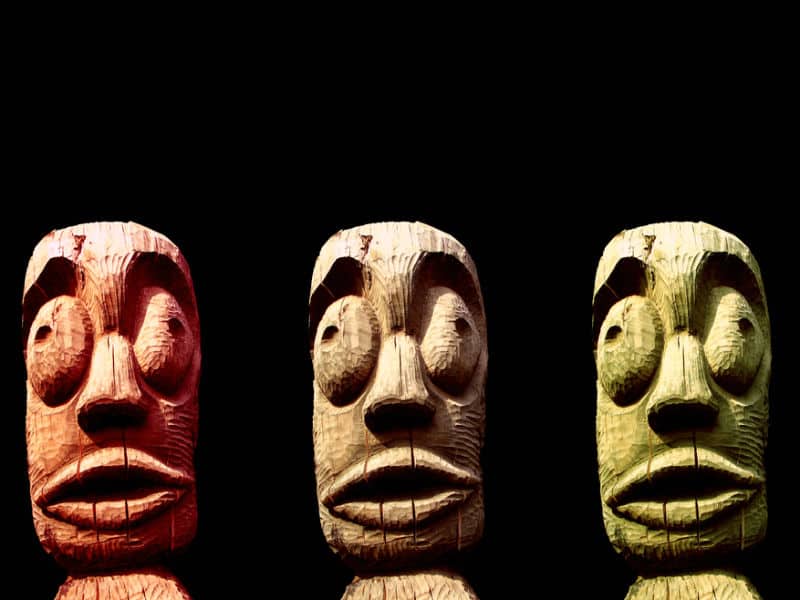 Ménage a trois: Is three always a crowd?
A threesome! Celine's husband blurted out when she asked him what his ultimate sexual fantasy was.
'I have never been one to shy away from sexual experimentation and I think my liberal attitude is what emboldened my husband to suggest that we have a ménage a trois.
'Let's just say I was also curious about threesomes. His suggestion just piqued my curiosity more. I didn't need much convincing. Anyway, what could go wrong?
'My husband and I discussed it at length, and the more we talked about it, the more eager we became. He left it to me to find the third party. The perfect candidate was my close friend Cindy who is bisexual and single. I also knew that she and my husband would be comfortable with each other.'
Setting boundaries
'The three of us sat down to talk. We set boundaries so no one would feel violated in any way. We clearly stated how intense we intended to get. And whether my hubby was allowed to penetrate Cindy – which he was. And, yes, my husband knows how lucky he is to have me as his wife…
'We also talked about protection. The burden fell on my husband so we made sure there were enough condoms so he could use fresh ones on each of us. Every step was taken to avoid the mixing of body fluids. For example, fingering was to be done with a specific hand for each person.
All of us understood that we would only enjoy the experience if we felt safe and comfortable. After all, my husband and I had a marriage that needed to remain intact above all else.
Dealing with awkwardness
'I will admit I felt awkward at first. It was three of us. Naked.
'But Cindy proved her expertise. With the help of my husband they were able to diffuse the tension with a few jokes and laughter.'
'We understood that the idea was that the three of us would have fun together. There will always be a risk of two out of the three pairing up and getting carried away. So my husband and I did everything to make sure that Cindy was part of the act. After all, she was the 'spice' for our sex life.
Fantasy vs reality
'To pull off a ménage-a-trois successfully, you need to be open-minded and mature about it. You also have to be very secure in your relationship. Just like Vegas: what happens in a threesome, stays in a threesome.
'Don't let jealousy or emotional baggage get dragged from a threesome into your relationship. If you're not sure if your relationship can survive a threesome, you are better off not trying it.
'A threesome fulfils a fantasy. It's not a relationship in itself, so why complicate it?'
Would you be able to handle the third party in your bed? Leave a comment below or join the discussion on Facebook, where you can find us at Love Matters Naija and Kenya.