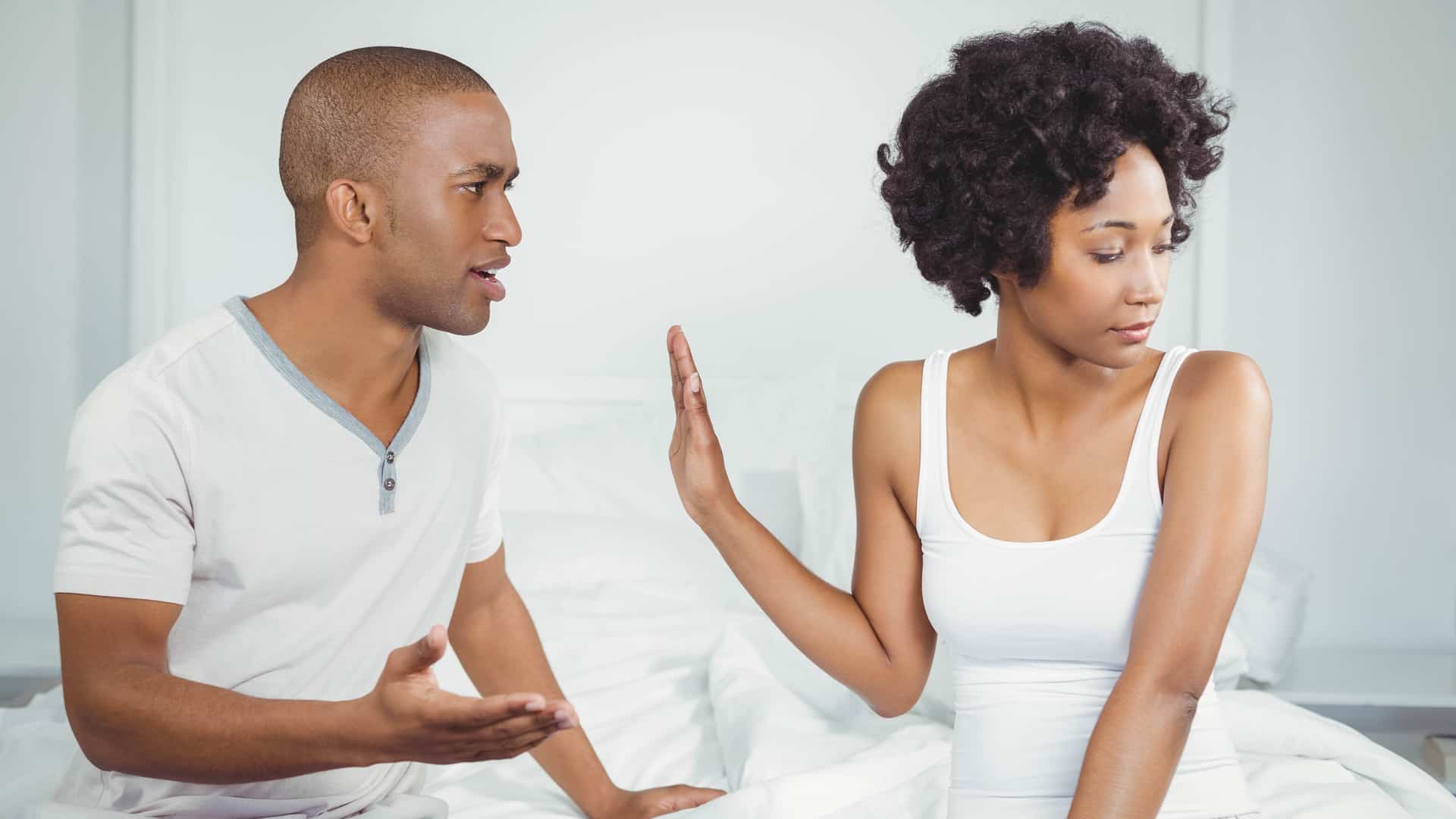 Dating: getting turned down
When you're trying to date, it all begins with the ask. To ask someone if they want to go on a date with you or not, or want to sleep with you or not – after all, it's polite.
And consent is a must. The thing is, sometimes consent might not be granted – sometimes the other person doesn't want to do the thing you want to do. We asked a few people what happened to them in situations like this.
A change of plans

I asked a girl if she wanted to have sex. She said yes, but it became weird – almost as if I was begging her to sleep with me. I don't like begging. We spoke later and she said she met someone who she might be catching feelings for, so she didn't want to sleep with me any more. I said I understood and it was fine if she was otherwise engaged. She told me she would feel weird being with me if she likes someone else.

George, 27

Crossed line

There's a girl I know who's a friend of a friend. We have met and hung out one or two times. She's cute and funny and we get along great. So I will up the courage at one of our hangouts to take her aside, and say, 'Usually I don't do this, but I think you are cute and really cool company. Can I take you out sometime on a date?'
She looked at me with this look of perplexion and told me 'Errr, no. Si kwa ubaya (I don't mean this the wrong way), but you aren't my type. And I am currently dating. Sorry.' I did not know this information, or else I wouldn't have shot my shot. We're cool though, and she really swept it under the rug.

Jeremy, 31

All by yourself

I used the weather as the ice breaker and casually asked what to do to combat January heat. I think Coldstone Creamery had just come to Kenya. So there I was telling him how they have awesome flavours and he's indulging me asking questions. When I asked him if we can go try some, he tells me he doesn't like ice cream and told me to make sure I enjoy it, and one day he'll join me…

Anna, 28

Failure to launch

I wanted to sleep with a friend of mine, because I just wanted to have sex, and I didn't feel like going to look for a stranger to ask. So I decided to ask one of my friends to come over… with a condom, just to be clear. He didn't believe me when I told him that, but eventually, he said he can't because he didn't want to ruin our friendship.

Turns out he was hitting on my cousin and didn't want to ruin his chances with her by sleeping with me.

Abigail, 30
When's the last time you got turned down, and how did you handle it? Tell us in the comments below about how you 'shot your shot,' or on Facebook, Love Matters Kenya and Love Matters Naija.