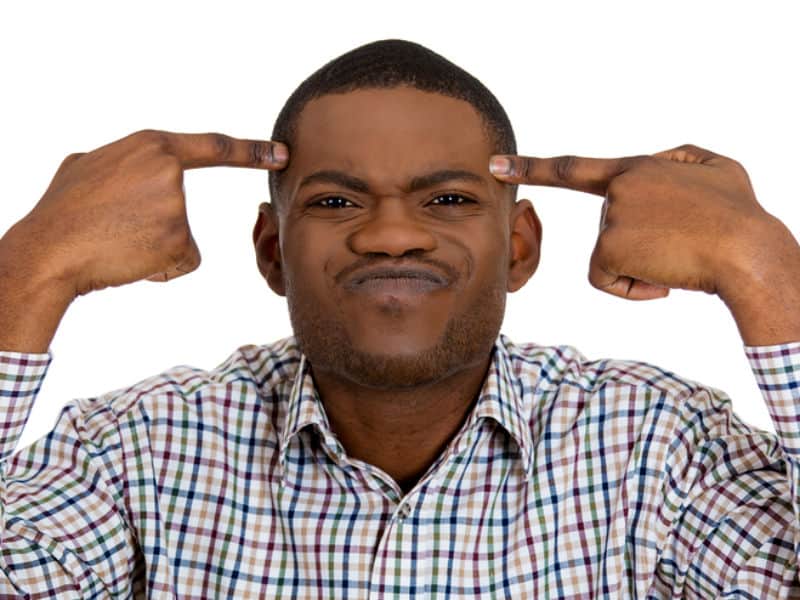 It was just one mistake
Victor was just your average guy in your average relationship. Then he made one mistake that he could not fix. Now he's stuck in hell for the rest of his life.
'It makes me angry when I think of how I got in this situation. Very angry. I feel like I want to hit something, break something. Mostly I want to hurt myself, but I can't even do that now. It's laughable when everything in your life was going according to plan, then one stupid decision later it all goes to hell. Anyway, to the point.
'Exclusive' love
'I had been dating my girlfriend for four years. Four very good years, when I think about it. We met in our senior year in university; we were doing the same major so we shared a lot of classes. I can't really remember when we became friends. We started hanging out, then we realized that we both wanted the same things and liked the same things. Sometime after that, we decided to become exclusive.

'I made a lot of mistakes when we were together. I slept around a bit, something that I'm not proud of now. The few times that I got caught, I managed to weasel out of it. I mean, the only proof was hearsay… It wasn't that hard to think of a defence. But I was hurting a good woman, and I didn't really care. So each new 'escapade' was riskier and riskier because I always thought I would never get caught.
Lost weekend
'One weekend, my girlfriend wanted to go for her friend's wedding. Naturally, she wanted me to tag along. The problem was the boys wanted to go watch rugby out of town as well on the same day. We had a really bad argument after that, and my girlfriend stormed off in a huff. Me being who I was then, I didn't bother to say sorry or compromise for her. I left with my boys, seething as to how she could even think of dragging me to something as boring as a wedding.

'The rugby was great, and I got really drunk. Then I ran into Wendy, a girl I used to fool around with from way back when. We got to talking, then drank some more. Turns out she was staying close by, so I invited myself to her place. In that drunken mess, we had sex. I woke up in the morning looking for the condom, but I didn't find any. I couldn't process at the time, so I just left.
Baby bump
'Fast forward three months and I get a call from Wendy. I was at my girl's place so I stepped out. She told me she was three months pregnant with my baby, and that her parents wanted to see me. I remember feeling faint, nauseous and angry at the same time. She had to be lying. I never went back into the house; I left straight for Wendy's. When she opened her door sure enough there she was: baby bump and all.
I tried to talk her out of having the baby, but she wouldn't hear of it. Then everything went to hell when I met her parents. They were angry, really angry.
'They said I had devalued their child, now no one would be willing to marry her with her baby. They demanded I marry Wendy, and that I pay double the bride price. I sat through all of it mum, stunned by how everything was crumbling around me.
End of the road
'My parents refused to bail me out of this one. When I told my girlfriend, she erupted. Then she threw everything within arm's reach at me. Then she cried. I remember wanting to hold her, tell her I'm sorry, that it would all be alright. There was no weaselling out of this one though, and she finally left me. So Wendy and I got married after the baby was born and moved in together. I hate this house. I hate her and this baby.

But most of all, I hate myself. It was my mistake and now I'm paying dearly…'


Have you ever made a mistake that changed your life forever? Leave a comment below or join the discussion on Love Matters Naija and Love Matters Kenya.