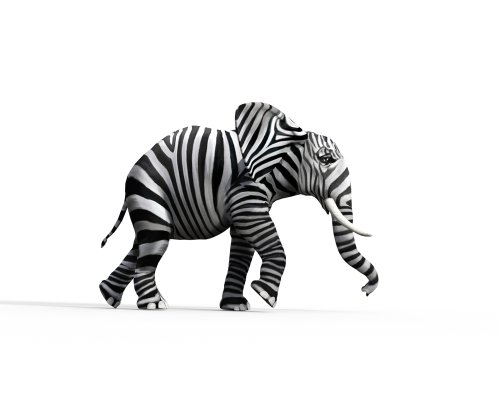 Dare to be different
'Hahaha black Maasai, karefuu, blackie,' the jeers from my peers never ceased. My formative years could be described as hell on earth.
This made me fear school. I remember sticking out like a sore thumb. The reason? I was 'different' from my peers. Experiencing bodily and hormonal changes faster than my peers made me a moving target. I ended up withdrawing from friends and family.
The only person who knew me well and was ready to walk with me on the journey was my cousin, Tosh. Writing became my safe space and he understood that I wanted to let out my feelings. It was a place I could find solace, peace, and silence from their voices. I developed a keen interest in tirelessly expressing the need for equality and inclusion of minorities.
One Sunday evening I remember going through Twitter for some good laugh because, you know, it's never a dull day on Twitter. Here I saw some horrifying news of bullies trolling the queer community just because they express who they are and who they choose to love and due to their hate for the LGBTIQ (Lesbian, Gay, Bisexual, Transgender, Intersex, and Queer) community, they find the weirdest manner to speak it out through trolls.
This news took me back to my primary school classroom withdrawn and isolated, sad and in despair.  My friends and family who are queer came to mind and the horrors their lived realities exposed them to.
In Kenya, many people are afraid to come out as part of the LGBTIQ because of ongoing trolls, stigma, and discrimination. This made me want to support them and become an ally to the LGBTIQ community.
I began educating myself on the community and their needs and decided to use my professional expertise towards the fight for equality for all Kenyans. I now celebrate being different and realize that it's an opportunity for me to speak for those who are unheard and silenced because they are different.
LGBTIQ people continue to be killed, violated, all because they are different. And I know how it feels to be different from the norm. What makes the world a beautiful place is the diversity and differences we all possess.