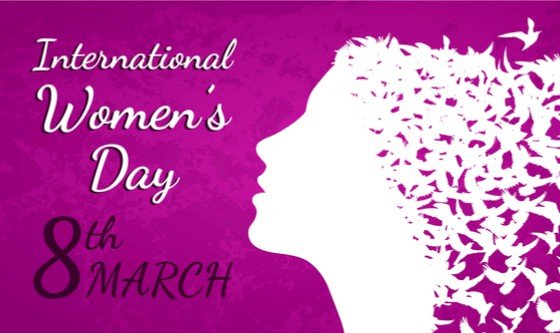 How gender roles can affect relationships
It's a different world we're living in. Women are no longer expected to be superhumans who take care of every task and person in their home while holding down a job.
Gender roles are they way our societies, family, and friends expect us to behave: so, if you are a woman, you are supposed to cook and bring up the kids, while you husband should work and provide for the family, for example.
But many of these gender roles can be damaging for a healthy relationship.
Kelly explains her experience on the changing gender roles.
Set ground rules
'I'm a 28-year-old woman who recently got married. I wouldn't have accepted my husband's proposal had we not agreed on some ground rules on our roles.
I am at middle-level management at a PR firm and there are times I work on a campaign and that will take up a lot of my time. I may not be at home at 8 pm to make my husband a meal and I expect him to be able to do that for himself and me too.
In our house, there are no wife or husband chores.
Stepping up
There is no rule on who is supposed to wash the dishes or cook, but my husband will step in if and when there is a need to.
I enjoy cooking and don't mind washing dishes, but there are times I'm tired and not up to it. I'm fortunate to have a man who understands that he should not leave a pile of dishes in the sink just because I've not asked him to clean them.
Sharing responsibilities
The same principle applies when paying the bills.
Right now, I'm the one making more money and, since I have a stable job, I currently pay the rent. My husband owns his own business and there are peaks and slow periods. There are times he'll get a big lump sum payment and he'll pay rent for six months and make investments for our family, but there are times I have to do it.
I don't believe that a man has to be the provider in every aspect and the woman should just sit around and be a housewife, but at the same time, I don't believe a woman should be a slave and do everything around the house.
It's a give and take.
What are your experiences and thoughts on gender roles in relationships? Leave a comment below or join our discussion for International Women's Day on Facebook, where you can find us at Love Matters Kenya.