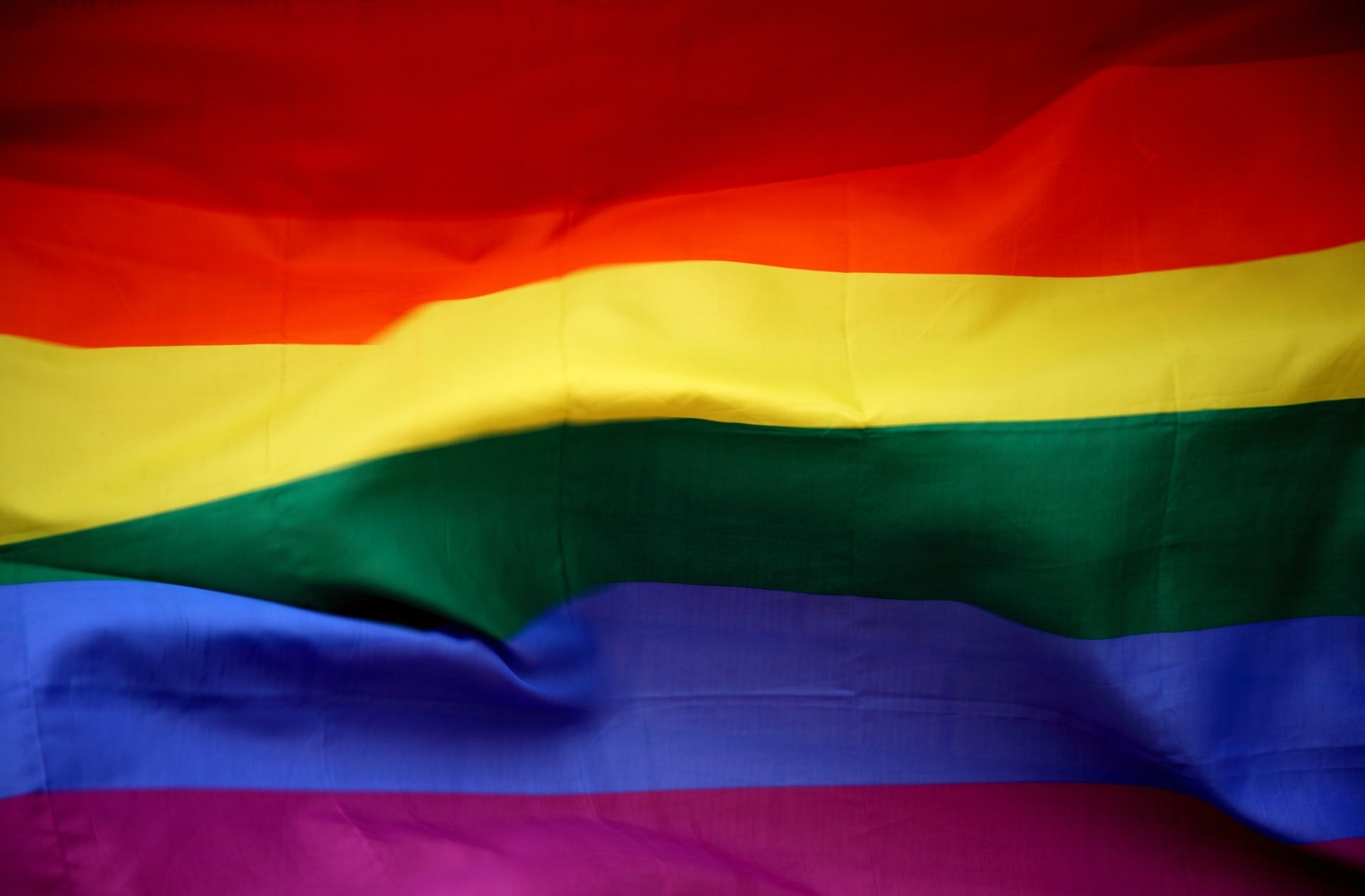 Where is it 'okay to be gay'?
If you're queer, one of the first things you care about is safety. It determines, where you go, what you do, down to even where you go on holiday and how you present.
September 28th was the International day for Universal Access to Information. This day was created by UNESCO as a means to highlight the importance of the right to know. Access to information allows people to discover opportunities, make decisions and hold people accountable.
Today we want you to have the right to know what parts of the world have legalized/recognized the human right of the LGBQ+ community to be together and to marry.
The Americas
The American Convention on Human Rights recognized same-sex marriages as a human right in 2018, and these marriages have been legal in the United States since 2015. In South America, a good number of countries have legalized same-sex unions while a few still remain against them.  
Same-sex unions/relationships are legal in all 50 states in North America. In South America, this is only legal in Argentina, Brazil, Colombia, Ecuador and Uruguay.
Europe
Same-sex unions and/or relationships are legal in 22 out of the 27 member states of the European Union. In central Europe, this is legal in all countries except Poland and Slovakia. Same-sex sexual activity is legal in all countries in Eastern Europe with the exceptions of the Chechnya area in Russia. Same-sex marriages though are illegal in all Eastern European countries except Romania.
In Northern Europe countries same-sex unions are legal with the exception of Latvia and Lithuania. In South Europe, same-sex unions are legal in all countries except Albania, Bosnia, Bulgaria, Kosovo, North Macedonia, Northern Cyprus, Serbia, Turkey and the Vatican City.
All countries in Western Europe recognize same-sex relationships and same-sex marriages.
Asia
Central Asia recognizes same-sex relationships in Kazakhstan, Kyrgyzstan and Tajikistan. Turkmenistan and Uzbekistan recognize same-sex relationships between women only. It is important to note that these countries have not legalized same-sex marriages/unions.
Countries that recognize and allow same-sex relationships in West Asia include Bahrain, Iraq, Israel, and Jordan. Israel is the only country here that allows same-sex couples to cohabit together. Kuwait and Palestine only allow female same-sex relationships.
Same-sex relationships are legal in India and Nepal, of the South Asian countries. In East Asia, same-sex relationships are legal in China, Hong Kong, Japan, Macau, Mongolia, North Korea, South Korea and Taiwan. Same-sex unions are only legal in Taiwan. Southeast Asian countries that recognize the LGBQ+ community are Cambodia, East Timor, Indonesia, Laos, Philippines, Thailand and Vietnam. Singapore recognizes same-sex sexual activity between women only and Cambodia allows partnerships in particular cities.
Africa
South Africa and Cape Verde are the only countries that allow same-sex marriage and observe the rights of the LGBTQ community.
Homosexuality is decriminalized in Mozambique, Sao Tome and Principe, Seychelles, Angola, Botswana, Gabon, Guinea-Bissau, South Africa, Cape Verde and Lesotho.
The remaining countries consider same-sex sexual activity and relationships illegal and punishable by law in most countries like Uganda, Kenya, Tanzania, Nigeria and Somalia.
Oceania
New Zealand and Australia have both legalized same-sex relationships and marriages. In Melanesia, same sex sexual activity is legal in Fiji, New Caledonia and Vanuatu. Papua New Guinea only recognizes female same sex relationships. New Caledonia is the only country here that has legalized same-sex marriage/unions.
Micronesia has a good number of countries that have legalized same-sex sexual activity and these include: Guam, Micronesia, Marshall Islands, Nauru, Northern Mariana Islands, and Palau. They however are against same-sex unions, with the exception of Guam.
In Polynesia, same-sex activity and unions are legal in French Polynesia, Easter Island, Hawaii, Pitcairn Islands and Wallis and Futuna.
Why do you think so many African countries are against same-sex unions?