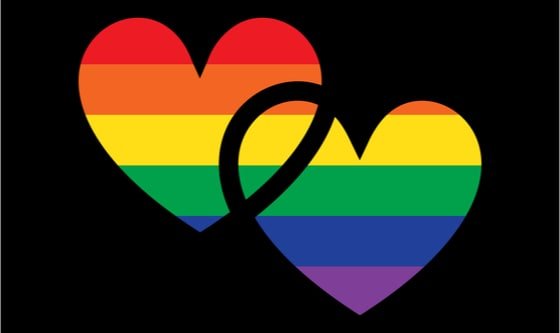 Queer dating in Africa: tricky business
Rihanna may have found love in a hopeless place, but would that have been different if she was queer in Africa?

Many obstacles
Between widespread homophobia, the government crackdowns on LGBTIQ communities, few digital dating platforms, and a distinct lack of 'queer singles mixers' in many countries, finding that special someone as a member of the LGBTIQ community on the continent can be quite a task.

Despite all this, there are many within the queer community who have found connections, some for decades, some for days – and some for the night.
Finding that Saturday night date is hard, and finding that Sunday morning cuddle even harder.
Within the queer community on the continent, safety and security are of the utmost importance. Differences in contexts and spaces can be vast: something that works in one space not working in another.
Safety and security concerns
A stark example of this is 'queer woman speed dating': two similar events, two very different outcomes.
One takes place on a rainy Saturday afternoon in Johannesburg, where queer women gather over welcome gin cocktails and smooth tunes for a successful event. In the meantime, in Kenya, a queer women speed dating session is shut down and termed a 'lesbian orgy.' 
The Kenyan example is, sadly, the most frequent outcome. Many still wonder if their gatherings will be shut down by the authorities. Even a private, cosy dinner between two can be derailed when management asks the loving couple to leave.
Knowing someone who knows someone
The close-knit nature of the community (due in large parts to safety issues as well as few people being openly out) means that often one often ends up dating someone whom their friend has dated. Many who try and 'diversify their portfolio' will hit the brick wall of not knowing any other queer people outside their circles. As the base presumption is often that most people are straight, one cannot simply hit the town and go on the prowl in many spaces.

This means that many must rely on their networks in order to get dates.
When heteronormativity is the order of the day and finding other queer groups is like finding unicorns, often people need to rely on organisation's social events and spaces or gatherings with friends to find a cute homie.
Nights out are, again, sometimes not on the cards. However, when they are, it's all about knowing where to go. Having queer-friendly spaces is important in countries where homosexuality is illegal.
In many areas being 'in the know' about a place that will not put you physically in danger is key to meeting people and interacting with them. 
Queer organisations often also play a prominent part in facilitating meetings through workshops, movie screenings, dialogues, and other events. They play such a pivotal role with their wide networks across whole areas or even in some cases the entire country or continent. This would mean that chances are their social pull goes beyond that of you and your friends.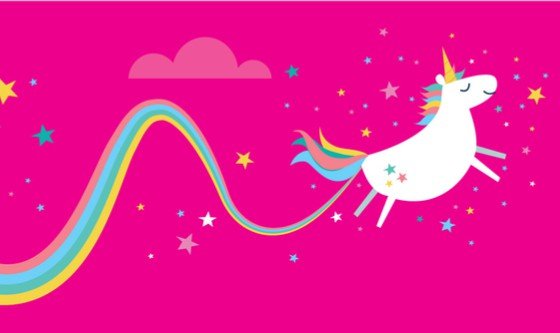 Dating in the digital realm
The digital space is also one that can prove extremely treacherous when it comes to finding love. Incidences of extortion and blackmail are rife in countries such as Ghana, Kenya, and Egypt through dating apps such as Grindr.
People, posing as potential partners or playmates, are using these spaces to extort money from those using the app. This potentially dangerous situation is countered by a distinct lack of choice when it comes to using dating apps as in many countries. Grindr is the only fully queer option (with the exception of HER in South Africa).
While potentially exposing people to danger, some have said they have found a potential mate on dating apps. One woman, however, lamented that often there is a very small pool to pick from.
This leaves good old sliding into the DMs, sending private messages on Facebook and double-tapping every Instagram photo in order to show someone you are interested.

With few formal channels for finding love and hookups, queer people on the continent often have to rely on the social media networks they create. Facebook is arguably the most active of these spaces, as it is rife with groups that speak to everything from location to preference: Lesbians Of Limpopo or Out and Proud Namibia or even Sexy Femmes of Abuja. These informal digital networks allow for offline communities to be built and people to come together.
The dating scene for queer people on the continent appears to be a mix of Russian Roulette, hide-and-seek, and who's who.
The intimate nature of the communities functioning in a perilous (often closeted) context which means that dating as a queer person can prove extremely difficult.


Do you have tips for queer dating on the continent? Leave a comment below or join the discussions on Facebook.