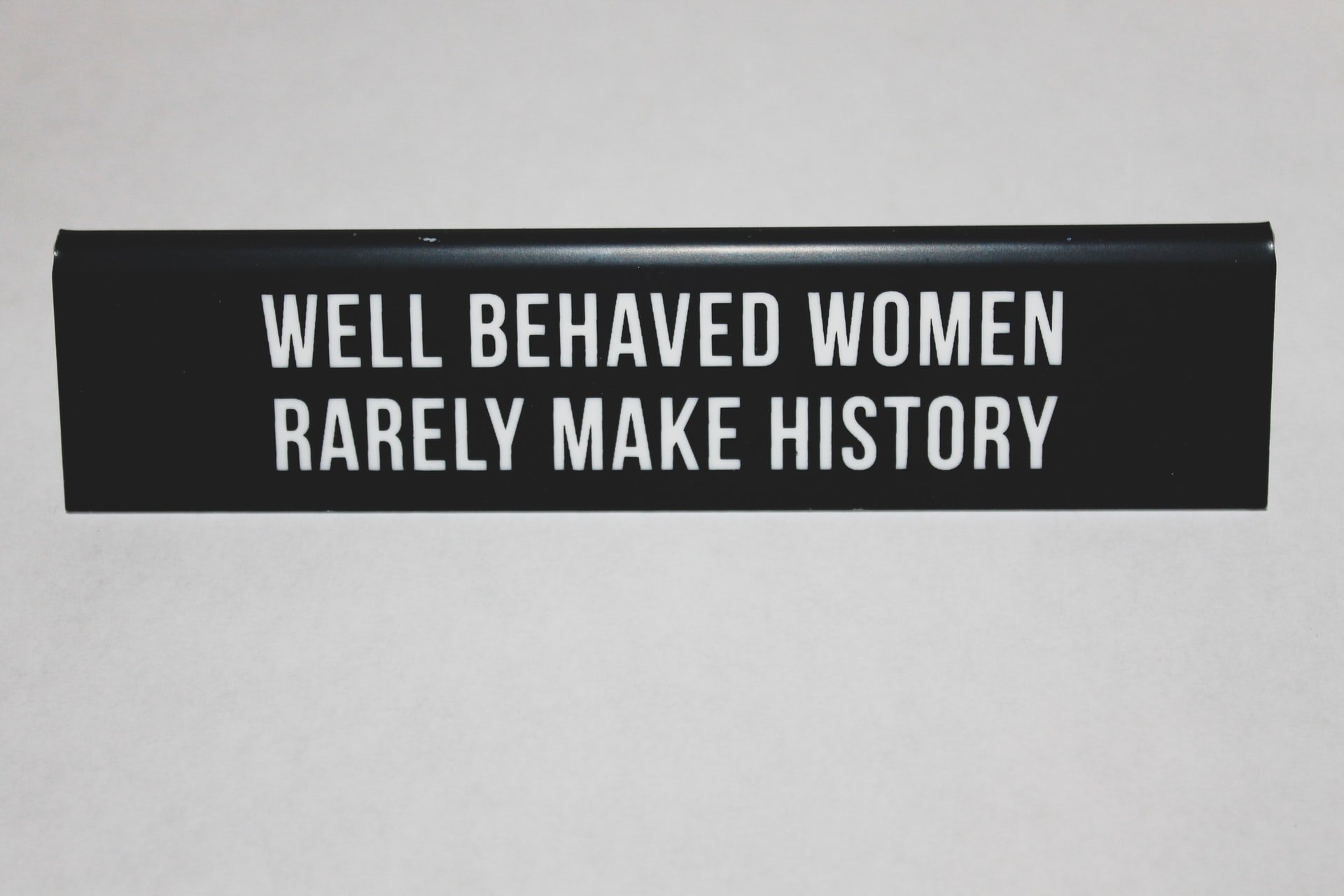 Fatou Jagne Senghor: Human rights & free expression campaigner
For two decades, Senegambian Fatou Jagne Senghor has passionately defended human rights, media freedoms, and the freedom of expression across the continent.
International Women Human Rights Defenders Day was implemented in 2005 and is recognized each year on November 29. The reason this day is important is because it recognizes that while there are people across all genders fighting for human rights, women who are doing this work face very specific challenges in their pursuit for justice; specifically because of who they are.
The first International Women Human Rights Defenders Day was instated in Sri Lanka, during the First International Consultation on Women Human Rights Defenders. This was the 'first public recognition for their [women human rights defenders] brave, much-needed and legitimate work.' This led to the UN General Assembly eventually showing support for this day in 2013.
This year, and this week, we are recognizing two women who have been standing for women's rights, starting with Fatou Jagne Senghor.
Nicknamed the 'Senegambian Iron Lady', Fatou Jagne Senghor has been listed among the 100 Most Influential African Women of 2019 and was recently awarded the West African Shield Award for her work in expanding free expression and media freedoms. She has also received the prestigious Knight of the National Order of Merit (Chevalièr dans l'Ordre National du Mérite) from the President of France for her human rights work in the Gambia, and her invaluable contribution to the country's democratic transition.
Article 19, an organization that works worldwide to defend freedom of expression and information, quotes her saying, "The impact of impunity has a far-reaching chilling effect on freedom of expression across the world.  Attacks against all types of journalists, human rights defenders and media workers are rarely investigated, let alone punished, and this results in self-censorship, stopping journalists criticizing governments, or investigating issues such as corruption and human rights violations".
What has she done lately?
It's never easy to quantify a person's work, let alone a campaigner and lobbyist, merely by their publicised achievements, and Jagne Senghor is no different. During her career, she has provided refuge for persecuted journalists, battled for political detainees, and kept the rights of her fellow women at the centre of her advocacy.
There is a long list of accomplishments and awards behind her. In 2010, she raised awareness around legislation supporting women's rights in Senegal, which led to the adoption of the parity law. This law advocates for equal representation of women in decision making bodies.
In 2011, to 2013, she chaired the working group on access to information in Africa. In 2017, over a period of two years, she worked with an array of organisations to develop training programmes to support female political candidates participating in 2017 and 2018 local and parliamentary elections. For many countries in Africa, including Kenya, running for a government or parliamentary seat can be difficult when you are a woman, because many people tend to think that women are not up to the task, or choose to harass them instead of helping them.
Currently, she is the Regional Director of ARTICLE 19 for the Senegal/West Africa region. Here she has done some of her best work in furthering human rights in that part of the continent, especially in Guinea & Côte d'Ivoire this year. She has been a thorn in the side of many governments as she continues to document and speak out on unlawful and unjustifiable acts.
Outside of this, she has fought for access to affordable treatment of anal fistulas for Senegalese women through an information dissemination programme. Countless women have received treatment and found the courage to talk about this reproductive issue, which is often ignored or underplayed, due to her programme.
There are many achievements we have not listed here, but even this short summary explains why we choose to pay tribute to her; an agent of change, tirelessly and courageously fighting against human rights violations, discrimination, and inequality.
Are there any women you're celebrating this week?