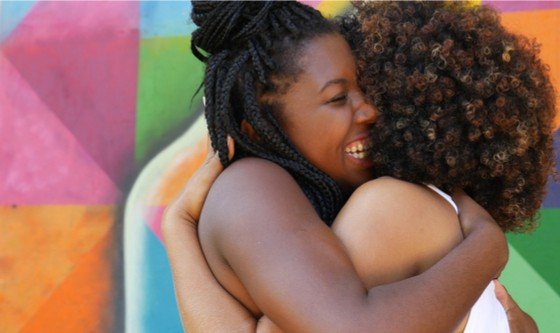 Sexual health for women: top facts
Sex is great, but it can be difficult to figure out how to make it safe, especially if you are a lesbian, bi, or queer woman.
Do you have questions about your health and healthy sex? Head to our discussion board today, our moderators are there to help.