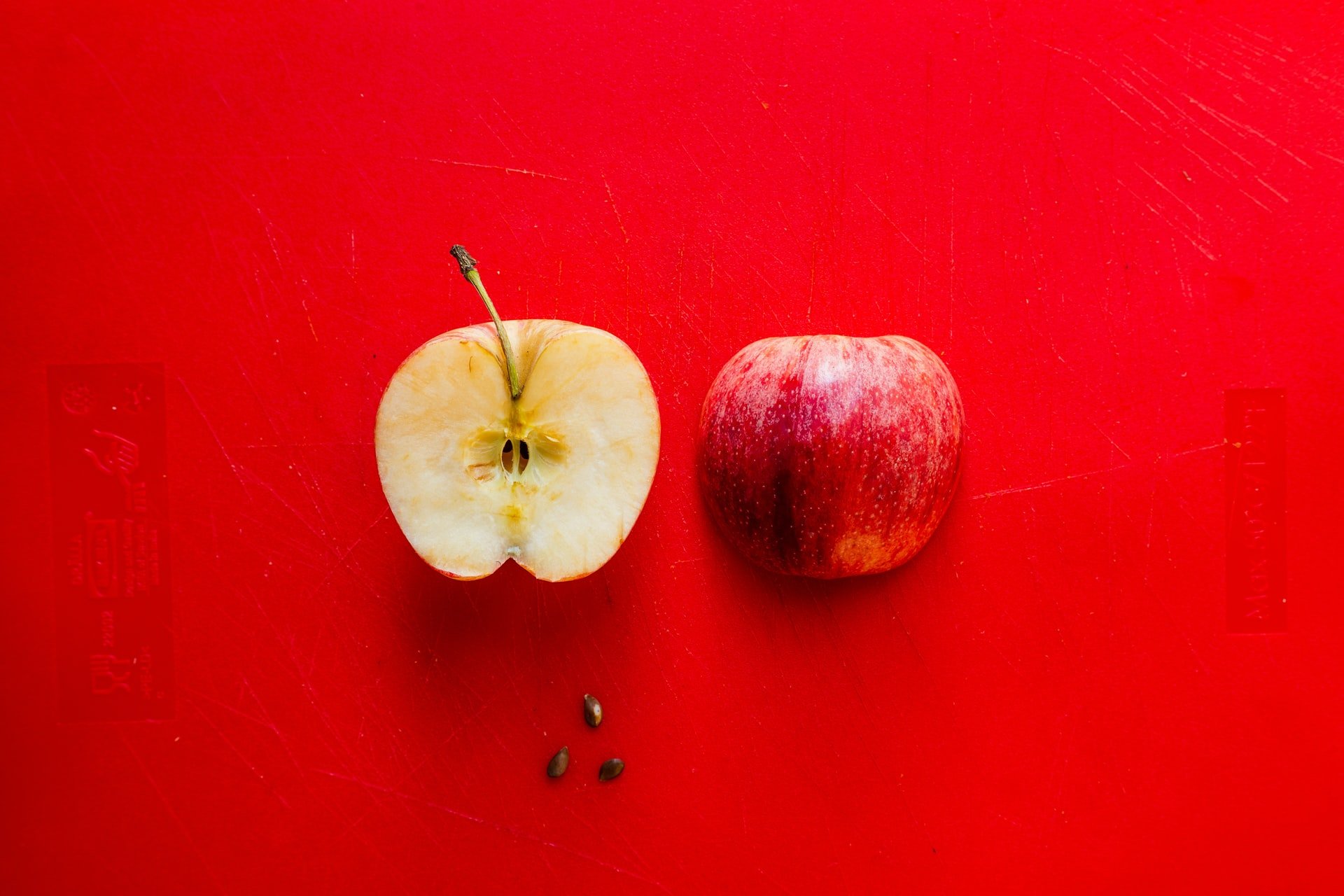 Why is my vagina dry?
Here are a few causes of vaginal dryness – and here's what you can do to help yourself.
Vaginal dryness is a common occurrence amongst women of all ages and has various causes. You can tell if you have vaginal dryness when you feel sore or itchy in and around your vagina. You may also need to pee more than usual, or you keep getting urinary tract infections (UTIs) or experience pain during sex.
What causes it?
Vaginal dryness is normally associated with a drop in estrogen levels in women. The estrogen hormone keeps the tissue lining the vagina moist, thick, and healthy. The vagina, like the human eye, naturally lubricates itself.
As women get older, especially in their 50s, the estrogen levels drop, and that makes the vaginal lining thinner, less elastic, and drier, leaving it more susceptible to tear. Even if you are not menopausal, there are several reasons why you may be experiencing vaginal dryness.
Contraceptives or anti-depressant pills

The chemical components of some contraceptives and anti-depressant pills can reduce vaginal lubrication as a side effect. This can also happen if you are taking antihistamines to combat an allergy or cold.

Using certain products in and around your vaginal area

Using perfumed bathing soap, washes and douches in and around your vaginal area can cause dryness. 

These products are made up of chemicals which may affect the perfect pH balance of your vagina and cause irritation.

Poor arousal during sex

At times you may just be mentally out of sex, or your partner. Or maybe you are just bored with the routine and need to spice things up a bit to get you excited. Without proper sexual arousal, you don't lubricate sufficiently, making sex very uncomfortable and unpleasant.

Change in Hormones

When women undergo hysterectomies (removal of the uterus) or cancer treatments such as chemotherapy, or are breastfeeding, there is a natural shift in their hormones. As a result of this shift in hormones, vaginal dryness may occur.

Anxiety

Your mental state plays an integral role in how your body interprets situations. So even if you may have had great foreplay and you are as fit as a fiddle, if you are stressed and worried, that will naturally affect how your body responds.

Menopause

This is common for women in their 40s and 50s. It marks the end of your menstrual cycle and is generally determined when a woman has not had her menstrual cycle for 12 straight months. This is a normal biological function and is not something to really worry about. Even as the vaginal dryness may set in, there is a cure to manage the situation.
Is there a 'cure'?
If you use perfumed soap, washes and douches in and around your vaginal area, stop using them. A simple wipe with a face towel dipped in clean warm water is sufficient to clean your vagina, no soap is required. The vagina, like we said, is like the eye, it is a self-cleaning organ. You don't need soap to clean your insides.
The type of underwear you wear also needs to be breathable. Cotton underwear comes highly recommended because of its breathable and absorbent properties.
Enjoy more foreplay to get fully aroused for more lubrication during sex. You can also use water-based lubricants such as K-Y jelly before penetrative sex. Apply it in your vagina or on your partner's genitalia. If symptoms persist after trying this, you need to see your gynaecologist for a complete diagnosis.
Do you douche? Why, or why not?