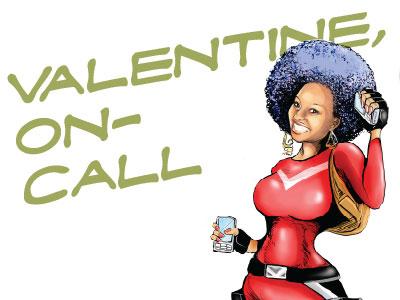 Left at the alter but open to forgive
I was in a relationship with my boyfriend for three years. On the day of our wedding, he didn't show up. I was heartbroken.
But now he wants me back even though he says he doesn't know why he left me in the first place. Should I forgive him or leave him?
Understand what happened
Ouch! How painful and embarrassing for you and both your families. I can't tell you what to do. Only you can decide if you are going to forgive him or not. But I can say that in order to forgive people and let them back into our hearts, we typically need to know what happened that made them hurt us.

Was he terrified of getting married? Was he unsure that he wanted to marry you? Did he have a panic or anxiety attack? I think you are hesitant because he has yet to give you a clear answer.
If he doesn't know why he jilted you, how can he make sure it doesn't happen again?
Forgiveness is hard
What you have been through is harrowing. It's a testament to you and your character that you are considering forgiving this man and taking him back. When you love someone and you are ready to commit to them for the rest of your life, your love does not go away because they hurt you. You also do not see him in one dimension as someone who hurt you; instead, you see many things about him which is why you were willing to spend your life with him. You will continue to love him. I suggest that you go for couples counselling and iron out your issues properly.
Take it slowly
Do not involve your families at this point. Just go and get the answers that you need. You might find that while you love him, you do not want to be with him – or that you just can't forgive him for his mistake. Take your time with this decision and also with healing. Being jilted is devastating.


Would you be able to forgive someone who left you at the altar? Leave a comment below or join the discussion on Love Matters Naija and Love Matters Africa.