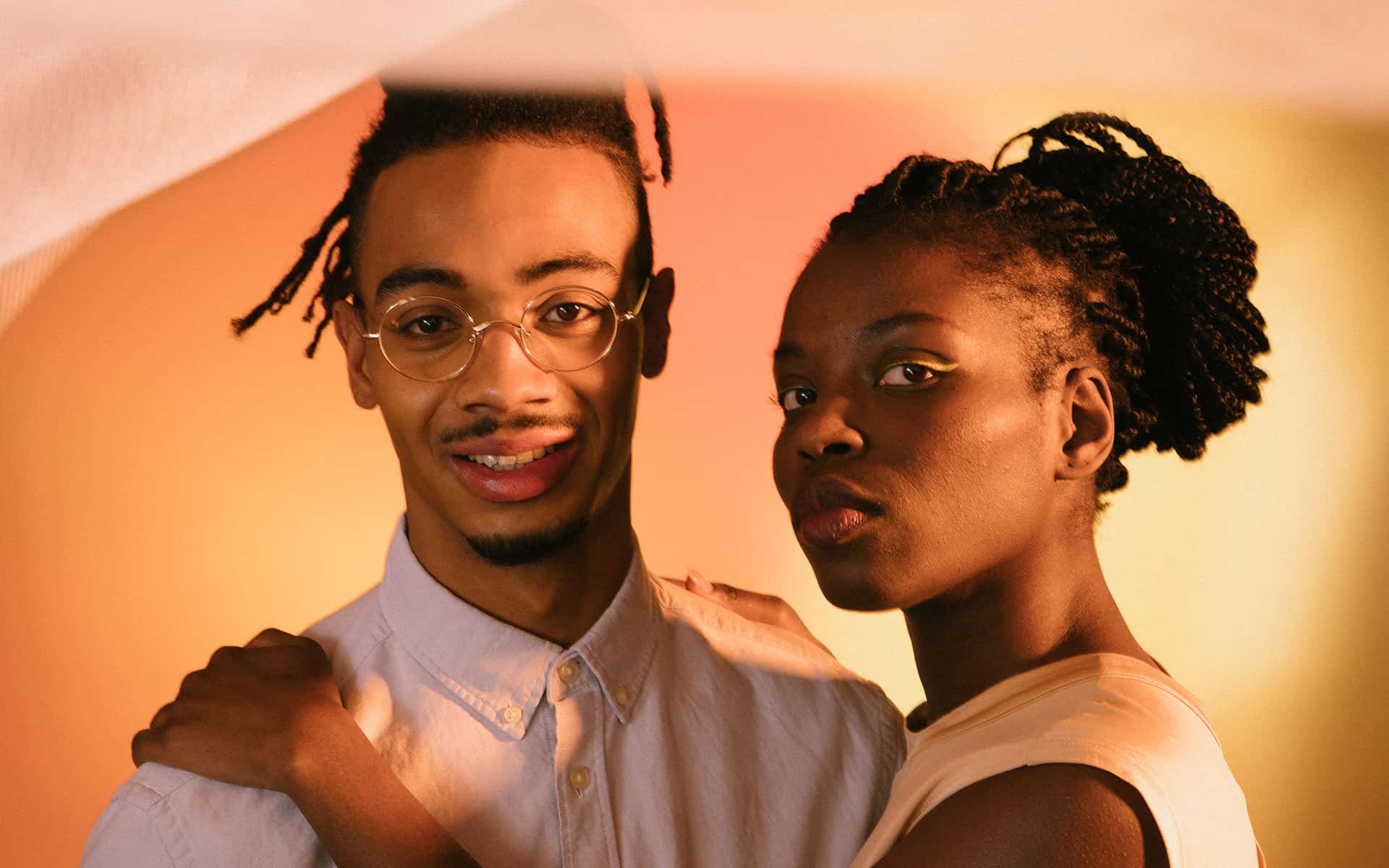 Wedding: the big day
Planning a wedding can be extremely exciting – it's like living a dream. Nice clothes, shopping, family, friends all make for a heady mix.
It can be easy to forget how serious weddings are. Are you in it for the right reasons?
For many people, their wedding day is the most memorable day of their lives. Weddings are an important celebration as they mark the beginning of a new stage in life.
Wedding tips
Some couples have lavish wedding ceremonies, while others choose to keep it low profile. Whichever the case, weddings are notorious for being stressful. If you're planning your wedding, we have a few tips to help you make some crucial decisions.
Figure out who is planning and paying for the wedding. 
There are as many different rules and systems for planning and hosting marriages in Kenya as there are states and communities. In most parts, the groom's side traditionally hosts the bride's side for the wedding itself – and they usually also have to pay the wedding expenses. But nowadays, the bride and groom often plan and budget their wedding themselves. If that's the case, it might be a good idea for you to sit down with your betrothed and plan the budget before reaching to family and friends for any financial help.  
Be transparent about how much money you can spend on your wedding. 
Fix a definite amount and stick to it. People often feel they should spare no expense for a wedding – even if it lands the family in a financial hole. But as a celebration of love and of two people and families coming together, weddings don't really have to be that expensive. And certainly, young couples can often use some extra cash after the honeymoon! That said, many people still decide that it's important to meet the expectations of society and spend the big bucks.
Make a list of things you absolutely need to spend on. 
Then make a separate list of things that would be nice but not strictly necessary. Set your priorities and stick to them. In most cases, costs for such things as wedding rings, clothes, shoes, hair, and grooming are taken by the couple and bridal team. For any expenses outside of this list, your team can help you pay for them via your family and friends.
Confirm the particulars beforehand and manage this with your parents.
On the big day itself, the bride's family may also suddenly ask for some extra, seemingly unnecessary, extravagances such as khangas, sodas, and spending money. Or the groomsmen, when they come to pick up the bride, may decide to indulge in some last-minute extortions.  
Make to-do lists. 
Make a list for shopping for the ceremony. Make one of all the vendors you need (food, sound, decor, transportation, entertainment, etc.). Then don't forget to reserve your venue early! Most establishments in Kenya are now often booked a year in advance. And lock down your guest list early and find a way to compromise with your parents when dealing with all those 'aunts' and 'uncles' no one actually seems to know.
Divide tasks.
Make sure you manage all the tasks among your family and close friends. Assign someone to organise the logistics for the dinner. Someone else can manage the rituals and religious ceremony. Yet another person can manage invitations, etc.
Maintain a balance between meeting your family's expectations and your own.
One of the biggest tasks will be managing your family's expectations. You need to find common ground to ensure that your extended family doesn't force their wishes on your wedding. Make sure your parents are ready to draw a line with them. An agreement between you and your parents will prevent any collisions with the extended family. Especially if you don't want to make your wedding a clan affair – which usually makes things yet more stressful and expensive.
Indulge in stress-busting pleasures.
With the amount of pressure around weddings, you can go crazy! So make sure you take a day off every week for just relaxing with your future spouse. Some people try to avoid the pressure even more by hiring a wedding planner or forming a committee of trusted friends and close family to oversee their wedding.
Manage your families. 
A Kenyan wedding is often an extended family affair which can blow  up the costs and the number of rituals. You need to work together as a couple and realistically manage your family respectfully. The best way to manage some of the demands of outdated customs that some relatives may push for, is to get your parents to jump in and mediate. Let your parents deal with the aunts demanding money from the groomsmen before they are let in to collect the bride. Let your parents refuse the relatives demanding a budget for wedding clothes. Let your parents turn down the request to ferry in 50 obscure relatives from afar. Your parents are there to help!
Dowry and bride price
Bride price is a form of wealth that is paid by a groom or his family to the parents of the woman he is just about to marry. Most cultures in Kenya have a form of bride price ceremony prior to the wedding.

A bride price is usually given by family of the groom to the family of the bride. It's meant as a sign of goodwill and to ensure a good relationship between the two families. It is also seen as a token of appreciation to the bride's family for 'losing' a daughter to another family.

The actual amount varies widely between tribes and regions. But often, the bride's family will receive cows or other livestock, and household items such as mattresses, clothes, or blankets.

In order to negotiate the bride price and how it will be paid, the groom usually goes to see the bride's family accompanied by his elders or friends.

Some people say that the payment of dowry is an outdated practice that needs to be stopped. Others want to keep the tradition alive as a living reminder of the importance of maintaining long held rituals.
Harassment for bride price
Sometimes, the bride price causes problems. For example, when a woman wants a divorce, she is sometimes required to pay back the bride price. It can also lead to abuse when the man believes he actually owns the woman since he 'paid' for her.

For these reasons, many people are demanding that dowries become illegal. However, it remains accepted as a custom of traditional marriages under the Marriage Act of 2014.

However, if your husband or your in-laws harass you for dowry you can file a case against them at the nearest police station. Or contact a lawyer and check out Get Help.