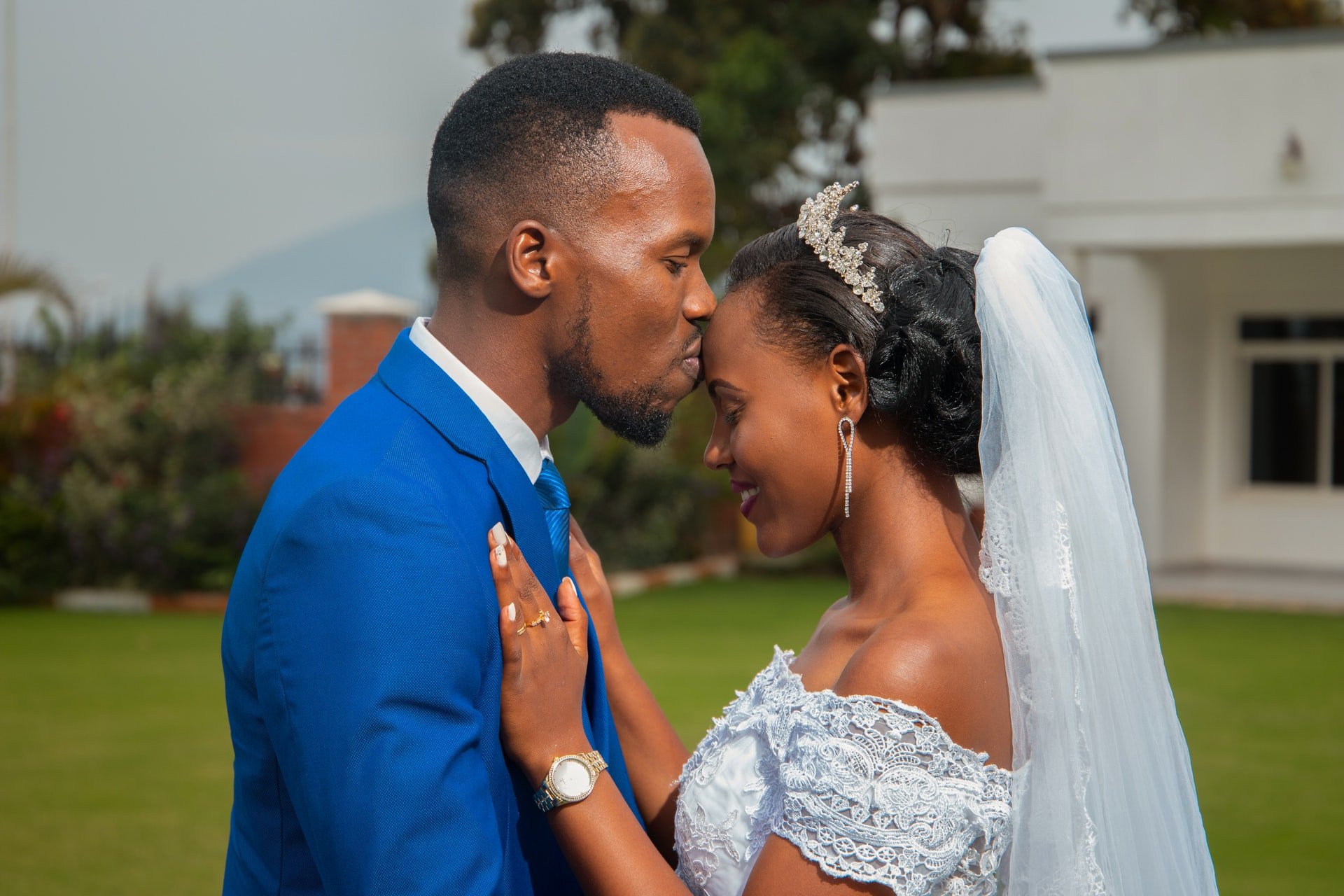 A wedding you can call your own
Do you know what the starter pack for any wedding is? The bare minimum? The least you need to get married?
My wife and I got engaged the moment she proposed that we sell the PlayStation gathering dust in our sitting room and use the money to pay for our wedding. I loved it. An hour later some guy she found on Facebook paid us Kshs 31,000 for my PlayStation 4. He got a great deal and we bagged 70% of our wedding budget.
Do you know what the starter pack for any wedding is? The bare minimum? The least you need to get married? A license, an officiant and a couple of witnesses. That's it. Anything more than those three requirements is a matter of choice. A surplus you decide on based on your values and beliefs. For us, getting married at the Attorney General's Office aligned best with our values.
We were growing into two practical adults who were beginning to learn the difference between the things we actually needed and the things society convinced us was important. If it was important to have a wedding dress, she decided to buy one that she could also wear on a fun night out. It cost us Kshs 1900, 400 shillings less than her wedding ring. We learnt that there are two people who care the most about a wedding ring; the person selling it and the person buying it. Everyone else may think it's pretty, but they'll never lose sleep over it.
If it had been up to our families, we would have had 3 goat-eating ceremonies before the wedding. One for my long lost cousins to 'inspect' her traditional home. Another for our families to officially meet. And the last one to pay a handsome dowry negotiated by strangers I was meant to believe were my village elders. It was exhausting trying to explain that we could not afford all this without either plunging into serious debt or crippling our friends and family with a fundraising that wasn't a matter of life and death. We wanted to get married, but not at the cost of our own values.
Even her own parents weren't there to watch her get married. But don't feel bad for them, we told them a month later and they got upset for about 5 minutes. People move on. Your wedding really isn't that big of a deal unless you choose to make it so. You can say that we disrespected our tradition, but you can't say that we did not have the wedding we wanted.
It wasn't the most important day of my life, not nearly, but I remember my wedding day being a lot of fun. I didn't spend hours of the day stuck in traffic or shaking hundreds of strange hands at a high table. We took our witnesses to a house that was 10 minutes away from the registrar's office and treated them to drinks and a buffet. My best man surprised us by how good he was at charades and my brother started a heated argument about who's the greatest Kenyan MC of all time.
We played The Newlyweds Game with our couple friends and determined without a shadow of a doubt that women fart way more times than men. My sister-in-law made us cry when she gave a speech about how much we have helped her gain confidence in herself. We partied till late at night then drove the 20 minutes to our apartment, where we had our own version of a honeymoon by bingeing on the left over cake.
We woke up the next day and didn't suddenly become different people. We didn't love each other any more or any less – because a wedding doesn't define your marriage. That is why your wedding needs to be something you do on your own terms. Outside of the two of you, no one else is going to have to live with the consequences of the choices you make.
The most absurd notion you can buy into is the idea that, as different as we all are, we can live up to the same standards of what a society believes a wedding should be. You don't have to start the rest of your life with a financial handicap. It can and has been done by couples that know that it's your actions, and not your wedding, that will determine how happy the life you share will be.
The real work is not in an abstract concept of a wedding. It is in the living, breathing entity you call your partner.
Would you ever do away with the idea of a big fancy wedding?