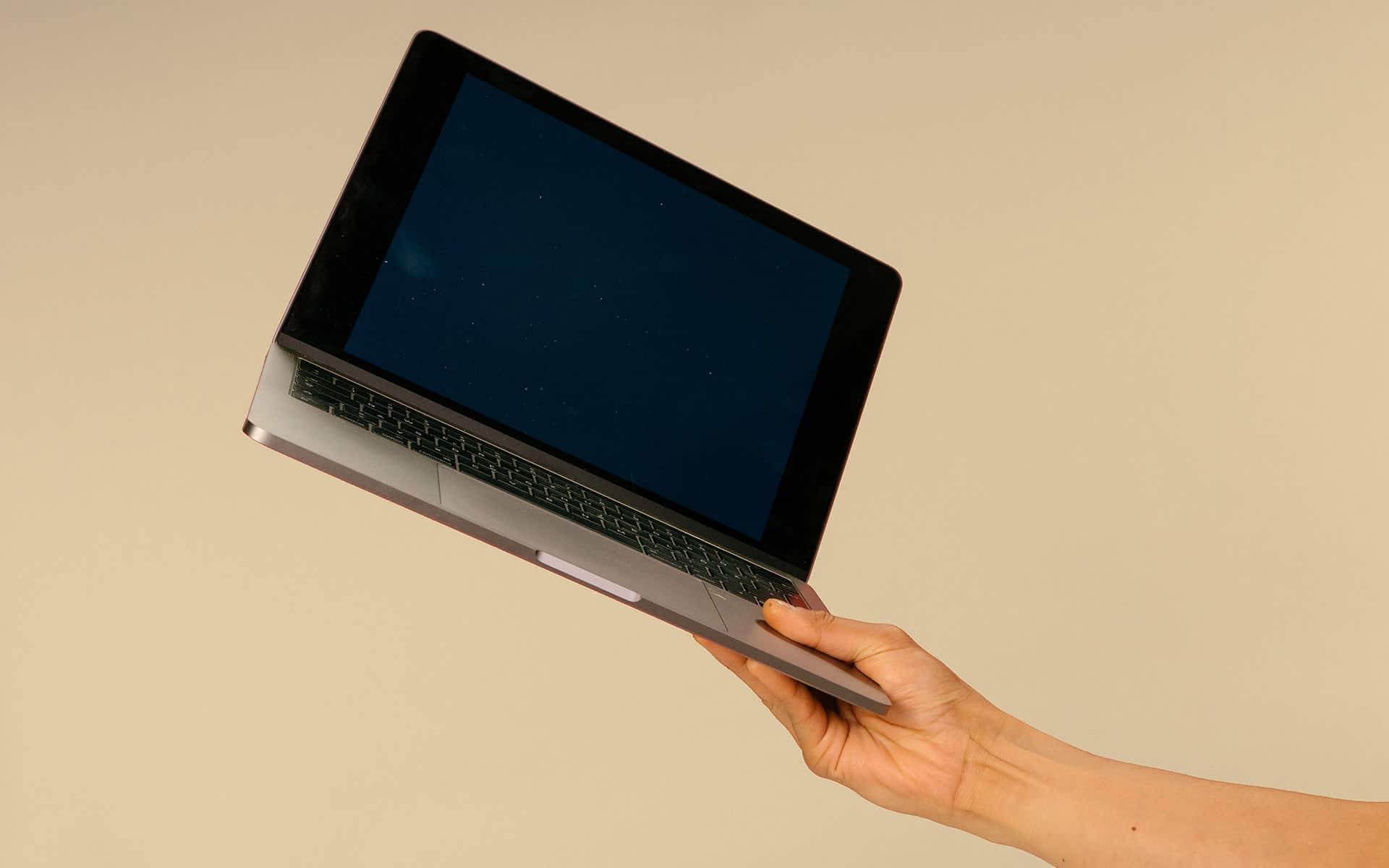 Is porn sex real?
Should everything you see in porn be replicated in the bedroom?
Have you ever tried sex skills you saw in a porn video? How did it go? Chances are, it didn't go so well. You are not alone!
Some porn videos should really have a 'Don't try this at home!' warning. The things we see, weh! 
From the massive penises, sex that goes on for too long, acrobatic styles, actors having multiple orgasms, and perfectly toned bodies, porn can leave you feeling insufficient.
You wonder why you have had several sex partners and yet to meet one with such high sex skills. Well, you need to sit down because neither do you possess such skills. 
Remember:
Not everything you see can be copied. Some things should be left to professionals. 
Porn isn't exactly real
When you look at porn, you often see things most people don't experience in real life. Sex involving several people, sex between strangers or blindfold sex – anything's possible in porn.

But remember that sex in porn films is not like real-life sex. It's like a fairy tale for you to fantasise about. Don't expect real sex to be the way it is in porn films.

What's more, the actors in porn films usually have bigger muscles and penises than most men. And the actresses are much thinner and have bigger breasts than most women – and they've often had breast enlargements or other cosmetic surgery. And does your girlfriend really moan as loudly as that – or come as easily?

Remember most porn is made for men, and only shows men's fantasies. And in porn, no one wears a condom!
Be warned that STDs and STIs never take a break. Don't let porn actors mislead you. Some of them have actually admitted to contacting sexually transmitted diseases on set. You can too!
Porn pros and cons
Is it wrong to look at pornography? Well, you're certainly won't be alone if you do! In principle, there's nothing wrong with being turned on by sexy films or pictures. It's OK as long as you remember it's not real life. But remember you've no way of knowing if the actresses were happy about taking part.
Be aware that porn on the internet often shows violence towards women, or women being degraded. And the women are only there to give pleasure to the men. You can fantasise about whatever you like, but there's a big difference between fantasy and reality.
Porn can be addictive. It can even start to spoil real-life sex, because you find you start enjoying porn more than the real thing. And then you can start trying to make the real thing like porn, which isn't going to work. If you find yourself wanting to watch more and more extreme kinds of porn, it's time to stop.
Do you watch porn? Have you tried replicating what you see? How did it go?