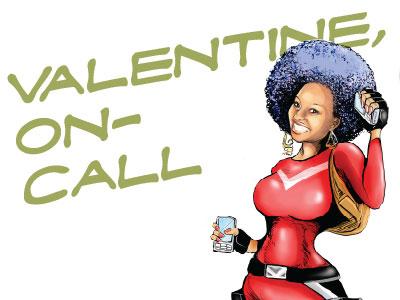 When should a man orgasm?
I want to know the best style and formulae to make your lady enjoy sex. How long should a man take to finish? How will you know that she is satisfied?
You are looking for the one position that works for all women? Oh, if only I knew that, I would be answering your question from my cliff-front villa overlooking the ocean. And when I deigned to drive, it would be a red BMW X6.
Practice makes perfect
You are looking for a fixed response like 'man on top', do this for 10 minutes, and when she screams 'Oh Jesus!' three times, you're done.
Sorry, but women are complex and fascinating creatures. There is no position that 'fits all' for orgasm. What would be the fun in that? No, sex was created so that you actually have to talk to your partner and find out what she likes. Some women respond very well to oral sex, others to fingering, yet others to intercourse, and yet others have still never had an orgasm from intercourse alone.
To complicate things further, our bodies respond differently at different times of the month.
Finding those zones
What you can do is find your woman's clitoris and get well acquainted with it. It is a small button located where the inner lips of her vulva meet. Does it respond to touch or gentle strokes of the tongue?
What are your partner's erogenous zones? There are the obvious ones like her breasts. But what about hidden ones like the back of her knees, her stomach, inner thighs, or a specific ear that is shockingly sensitive? You will only find these parts by taking your time, not by racing to orgasm.
Try different positions after about 20 minutes of foreplay, and then see what your partner responds to best.
And regarding when a man should finish: How about a man should never ejaculate until his partner has had an orgasm?

Do you have your own golden rule to when a man should have an orgasm? Comment below or join the discussion on Love Matters Naija and Kenya.