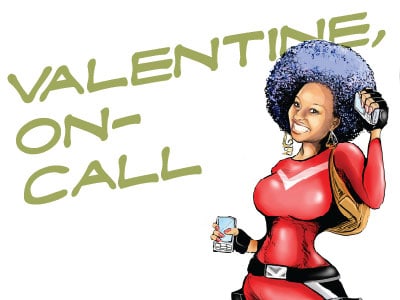 Dealing with being single after divorce
How do you deal with being newly divorced and single? Many girls are taking advantage and want to marry me or have my child without marriage.
I am so sorry to hear about your divorce. It saddens me whenever I hear of families falling apart. Pole sana.
Self-care
To start with, I would say to focus on taking care of yourself for now. You sound like you are overwhelmed by all the female attention so how about you take a break from it?
Be gentle with yourself right now. You are hurting. You are adjusting. You are grieving the loss of not only a marriage but also all the dreams that you and your wife had for your shared future. You are struggling to forgive yourself for whatever you did wrong in your marriage and you might still be furious at yourself and/or your ex.
Single again
You are also learning to live as a single man again or perhaps even for the first time – women make managing a household and family life look easy but just putting edible food on the table and making sure you have a clean shirt each day can be a challenge. Managing children, if you have any, can also be daunting. All of this will take time.
Keep your money and your sperm to yourself.
You might want to just date for a while… Go out for a drink… Hit the gym…  Or stay home to read and watch TV. Just go with the flow, and please, please, please avoid making any major decisions. Keep your money and your sperm to yourself.
It takes two to tango
You could see a therapist to figure out where you failed in your marriage. It doesn't matter if you think it was her fault: it takes two to fail or succeed at marriage. A therapist will help you figure out what went right, what went wrong, and how you can learn from this and create the life that you always wanted. You might find that you want to get remarried, or that you aren't interested in marriage anymore. Healing and rebuilding take time so don't rush into anything.
What advice would you give the newly divorced? Leave a comment below or join the discussion on Facebook. You can find us at Love Matters Naija and Love Matters Kenya.