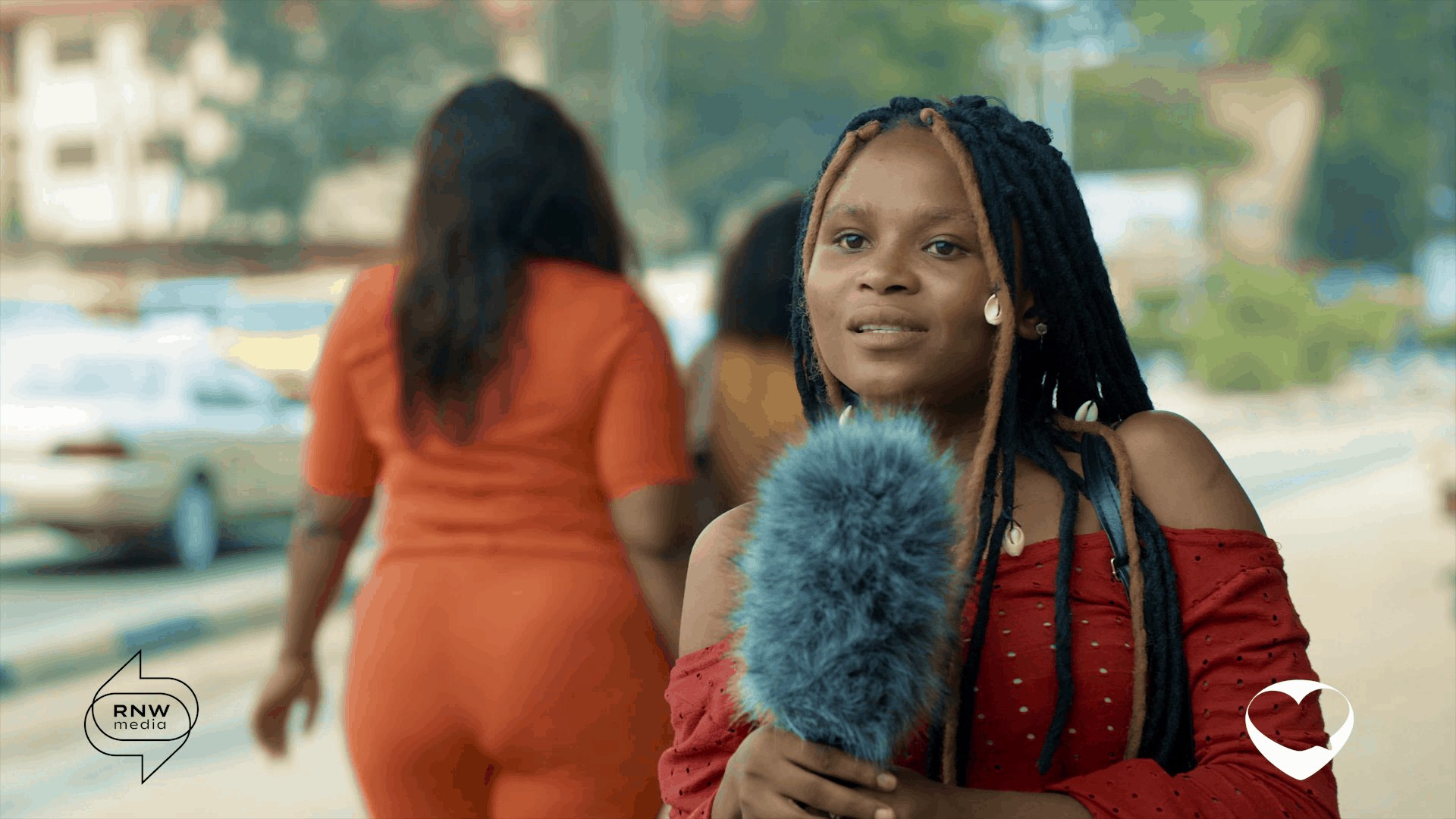 What do you do if your partner constantly cheats on you?
Nobody likes to be cheated on and most people will want a partner who will be dedicated and committed to the relationship/arrangement they have going. However, when there is infidelity, people respond in different ways.
On this episode of LM Naija Vox, Young Nigerians in Lagos let us know what they will do if they find out that their partner cheated.
Can you relate? Let us know in the comment section. Remember to subscribe to our YouTube channel for more exciting content.
'LM Naija Vox!' is aimed at having young people answer some of the questions that other young people ask our Love Matters moderators on social media and our website.