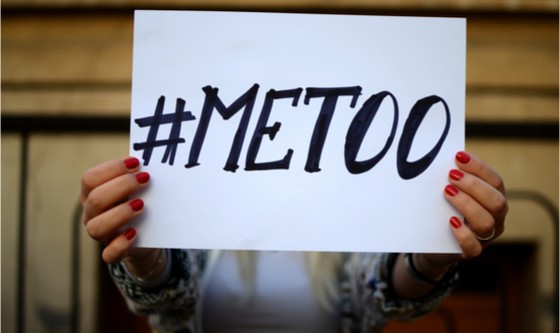 How rape shapes your future relationships
Many women who were molested or raped as kids make it sound as if it was 'no biggie'. But your early life shapes your views of people and relationships.
Being a teenager is a phase I wouldn't want to go through again. The zits, the uncontrollable urges, the embarrassing training bra incidents… And let's not forget that first period!
My adolescence, however, was relatively normal and I'm grateful for the happy childhood I was given. Because other people are less lucky.
Raped by a stranger
I just spoke to a mother of three whose teen years were a series of traumatic incidents.
At age 14, she was raped by a stranger. Soon afterwards, she entered an extended period of being molested by a close relative.
Let's call her Beth.
Beth's story reminded me of hearing Oprah talk about how after she was molested in her youth, she became promiscuous. Her innocence had been lost and there was nothing to hold on to.
Beth told me her case was similar. But while she did have sex with a lot of men, she did try to look for the ones she felt she could control.
Having a sense of control was the only thing she desired.
Her life's dreams had been reduced to nothing. Her self-esteem had been completely wiped out.
Vicious circles
And then the abortions came surging in. It was her mother who showed her how to get her first unsafe abortion. There was no else she could talk to.
Beth is now married with children. But still in a cycle of abuse and still feeling little control.
Occasionally, she fights to leave her abusive husband but then keeps returning.

I had heard of battered wife syndrome. But I saw it up close in Beth. She seemed to think that there was no escape. That her current situation was the best she could hope for.
I hope that Beth will see one day that she, and her kids, deserve better and that she will be able to leave this vicious circle of abuse and pain. 
Related: How childhood trauma affects future relationships 

Kenya's Federation of Women Lawyers says that only one in 20 women will report a rape. What do you think this says about love and relationships in Kenya? Leave a comment below or join the discussion on Facebook. In case you have been harassed, please never hesitate to reach out for help.