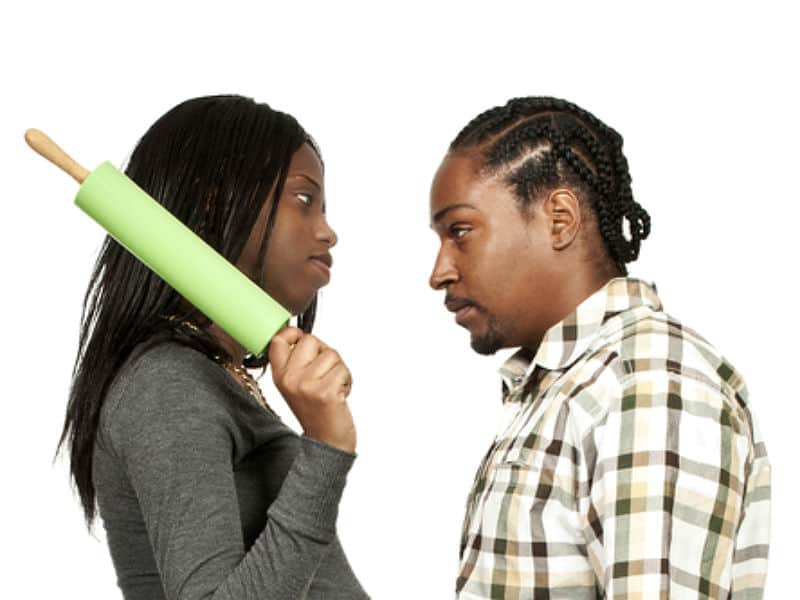 The dangers of on-again off-again relationships
Physical violence and verbal abuse are more common in on-again off-again relationships, a recent US study found…
Think about your current sweetheart or your last relationship. If the going ever got tough, what did you do? Did you talk about the problems with your partner or did you call it quits only to decide that you couldn't stand to be apart? 
Breaking up, getting back together, and doing it all over again might not be uncommon among young adults – almost 45 per cent have been in an on-again-off-again relationship, according to the results of the study.
Researchers asked 792 young adults aged 17 to 24 about their most recent or current relationship, including whether they'd experienced physical violence or verbal abuse.
Abuse
Half reported verbal abuse in the relationship – for example being criticised by their partner about their beliefs or appearance. For 40 per cent, physical violence, including being pushed or shoved, hit, or slapped had taken place during the relationship.
Relationship status – whether a couple was on-again-off-again, permanently broken up, or happily together – really affected patterns of abuse, the researchers found.
Being in an on-again off-again relationship had serious consequences – physical abuse was twice as likely and verbal abuse also more common compared to couples in both a stable relationship and to those that had ended their relationship for good.
The researchers also looked at what other characteristics besides relationships status were linked to abuse. Not trusting their partner was a major one, predicting both physical violence and verbal abuse in a relationship.
Dealing with conflict
Violent behaviour and verbal abuse might go hand in hand with on-again-off-again patterns if a young couple doesn't have good communication and relationship skills. When conflict comes up, they may not know how to deal with it and small issues can blow up into something far worse, like abuse. This could also lead to a cycle of separating and getting back together.
And though young adulthood is a time of learning what works and what doesn't with a partner, and it's no surprise that on-again-off-again relationships are common, the abuse that seems to go along with them should be a warning sign, believe the study's authors. Patterns of abuse and breaking up and making up, they say, might lead to problems with romantic relationships in the future.
 
Have you ever been in an on-again-off-again relationship? Tell us about your experiences. Leave a comment here or on Facebook.