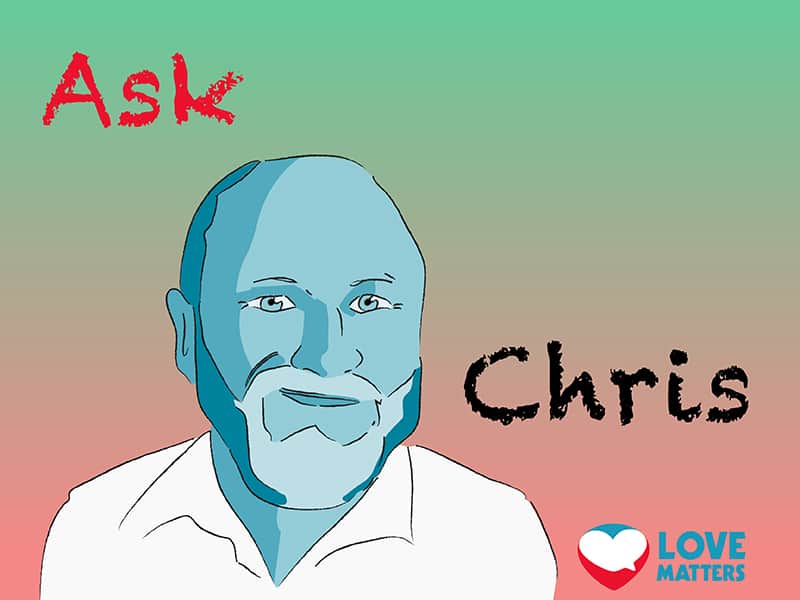 My gf is talking to her ex: should I be worried?
We have been dating for the last one year and we are in love. But I have noticed that she is talking to her ex. She says they are just friends and nothing more.
They talk almost always through call, text and I am concerned. How do I get her to drop this relationship without hurting ours? Thank you.
You should be concerned
You're right to be concerned – although their conversations may also mean nothing at all. Because when exes say they're 'friends', it usually means one of two things.
Most often, it means that they were never really in love at all, no matter how intimate they might have been. But there could also be some unfinished business going on between them.
Find out what's going on
Obviously, you want to know which of the two applies to your girlfriend. But how to find out?
The best way is to do nothing at all! Because any interest you show in your girlfriend's ex will actually make matters worse.
She'll start to hide her conversations from you, so you'll lose the ability to check what's going on.
Instead, give her the impression that you're now completely relaxed about her conversations, say absolutely nothing more about them, and just watch. Chances are they'll just fade away – because he's her ex for a reason!
But, if she knows you're concerned about their conversations, they may even intensify. There's something deeply unattractive about a man who shows any sort of insecurity about his partner.
So behave as if you're completely calm and confident – even if you feel awful inside. Your confidence will make you a lot more attractive to your girlfriend, and she'll find herself comparing you more favourably to her ex.
Discuss your concerns
But what if the conversations haven't faded away in another month or so? Now it's time to talk about your concerns. Because if there is some unfinished business going on, the sooner you know, the better.
So ask your girlfriend directly if she still has some feelings for her ex.
Be calm, and don't let even a hint of judgment or anger appear on your face, so that she won't be afraid to tell you the truth.
If she does admit to some feelings for the guy, say that you're quite prepared to step into the background for a while to give her time to sorts out her priorities.
Just saying that will probably bring things to an end. But what if she really is thinking about going back to her ex? The best thing is to accept the situation and move on, calmly and with your dignity intact.

Dealing with a partner's ex is always extremely difficult. You'll probably feel angry and bitter for some time. But those feelings will soon go, once you find someone new. Someone with no baggage from the past.


Do you have questions about your relationship? Head to our forum to ask our moderators about anything. You can also join the discussions on Facebook: Love Matters Africa and Love Matters Naija.