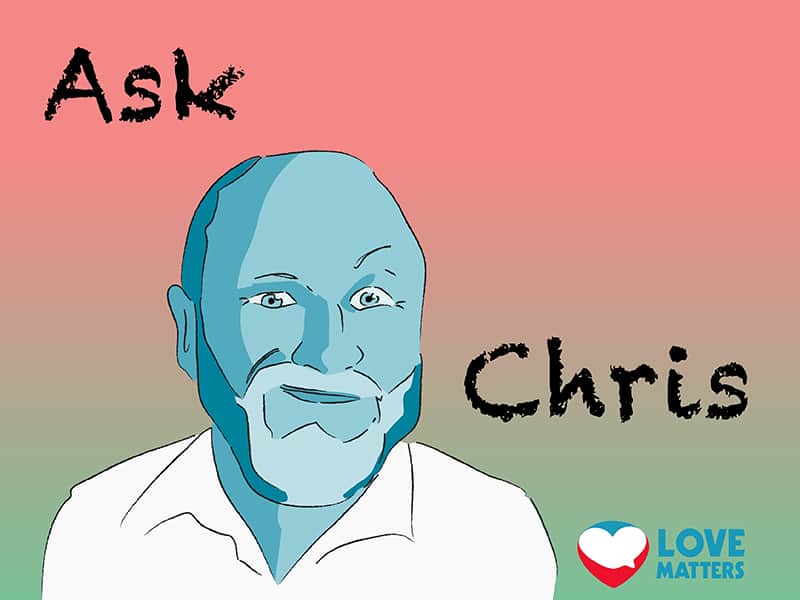 Marriage, a baby, and a jealous ex?
Should I marry for or get her pregnant before her ex gets back from his police training, so he gets the message that it's really over between them?
I am dating a lady whose previous relationship was unsuccessful. The problem with her past relationship is that her boyfriend used to cheat on her and she decided to quit though she had introduced the guy to some of her family members like her mom and others. She told me that she really loved the dude and would provide him with everything, like food, clothes, and even money since he was jobless. It is 11 months since they parted ways and went silent to each other. The dude got a job (police officer) but currently, he's under training and the girl wants me to marry or impregnate her before the guy comes back from the training because she doesn't want his love back. What do I do? Please advice.

——

It's always difficult to date someone who's recently left a serious relationship. And hers was, wasn't it? Because she was introducing him to her family, and caring for him. And she was probably thinking about getting married and starting a family soon.

It's even more difficult when the relationship ended as a result of infidelity. Because that produces especially deep feelings of resentment, and a need to get even. Or to show that you've moved on really successfully.
And so I'm afraid that's what's going on here. And why your girlfriend is talking about marriage or having a baby.

But such an important decision must be made for the right reasons. The two of you must be sure that you're right for each other, and that the time's right to start a family together. And I don't think you've got to know each other well enough yet to be able to do that. And she hasn't had enough time to work through all her feelings about her failed relationship.
She needs to think about what she expected from that relationship. Probably she was looking for some sort of love and stability that he wasn't ready to give. And she should have seen that, and moved on earlier, before getting in so deep.

Almost certainly she's doing the same with you. Wanting things to become permanent too soon. Perhaps because of some sort of anxiety that she's not really good enough for someone to love her, for example.
But worse than that, she wants to be married or pregnant just to make her ex jealous. I know she says 'she doesn't want his love back.'
But really, she does want him to regret treating her badly. She may even hope he'll start to chase after her again. Which will make her feel good, of course, in some crazy way.
She may even be thinking that she would go with him if he did…

So it really is important that you give her more time to get over her ex before you talk about marriage. And you must be very careful about contraception – because she MUSTN'T get pregnant either before you're both ready.

Assure her that you're serious about her, and be very kind and supportive of her as her ex comes back from his training. And the chances are you'll fall very deeply in love with each other. For all the right reasons.


What would you do? Leave a comment below or join the discussion on Facebook.