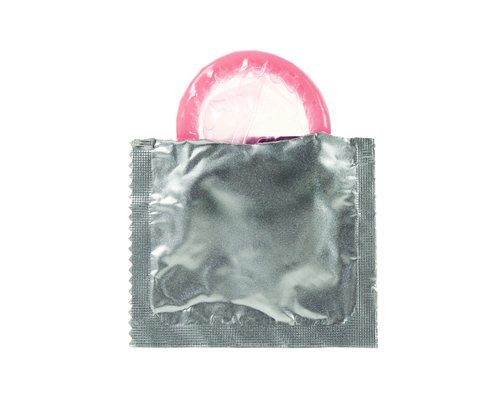 Should I use a condom for first-time sex?
The mixed feeling of excitement and anxiety of getting intimate with your partner for the first time is real. You could be excited, scared, anxious, curious, etc…
The fear of not knowing what to expect or even how it will feel whether oral sex, vaginal or anal penetration can either be overwhelming or scary depending on every individual.
Having sex for the very first time or losing one's virginity is a very important and huge life event for many people.
For most of us, this special first time is often saved for a special person or till we feel we're at the right age. The timings really do vary as some will have while teenagers and others while adults. This shouldn't worry you because also we all do have sex for different reasons.
It's equally important to acknowledge that first-time sex for some people may go as planned and for others totally different this is what makes our sex experiences worthy stories to share with others who might find themselves in the same situations as yourself.
First-time sex can as well expose one to sexually transmitted infections including HIV, and also unintended pregnancy if care and protection are not considered. Sex should be an enjoyable experience for both parties engaging. For first-time sex, it's advisable to use a condom.
Either male or female condoms are a perfect choice for first-time sex. Condom is a method of contraception that is easy to use and provides dual protection from unintended pregnancy and sexually transmitted infections. Condom use doesn't require prescription however it needs correct and consistent use.
Why use a condom?
Effective at preventing pregnancy
Effective in preventing transmission of the human immunodeficiency virus (HIV), the virus that causes AIDS
Condoms also reduce the risk of infection from other STIs, such as gonorrhea and chlamydia
Related: How to wear a female condom
Related: How to wear a male condom
Experience pleasure and enjoy your first-time sex without worries. Use a condom! Always.