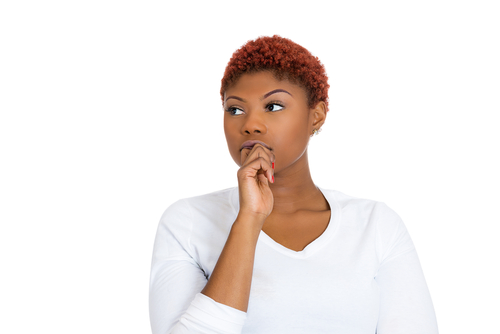 8 tips to make taking ARVs easier
Living with HIV changes one's life to a different trajectory than what they had in mind and part of this has to deal with taking life saving ART. This can be challenging at times, not only for newly diagnosed but also for long term people living with HIV.
Talking with your healthcare provider will help you understand why you need to take the ART medication and why it is important to adhere to them by taking HIV medicines every day and exactly as prescribed.
Adherence to HIV medication helps one to: maintain a sustained viral suppression, reduce risk of drug resistance, better overall health, improved quality life and decrease risk of HIV transmission.
To maintain adherence, you can try some of these tips:
Use a 7 day pill box, Once a week fill the box with your HIV medicines for the entire week, the boxes come at an affordable price in most major supermarkets and chemists.
Take your HIV medicines at the same time every day
Set an alarm on your phone ot clock to remind you to take your medicines
Ask a family member or friend, to remind you to take your medicine, they could also be living with HIV and the both of you can be accountability partners for each other.
Plan and prepare for changes in your daily routine, including weekends and holidays, if you are going away, pack enough medicine to last the entire trip and even have extra packed separately incase of luggage lost in airports or bus stations.
Use and app or an online medicine diary to record each medicine as you take it, reviewing your diary will help you know the times that you are most likely to forget to take your medicines, most smart phones come equipped with a 'health app' you can use that.
Keep all your medical appointments and be sure to refill your prescriptions before you run out of HIV medicines.
Always inquire before your trip about proximity to health facilities should you be travelling to remote areas in case of emergencies.