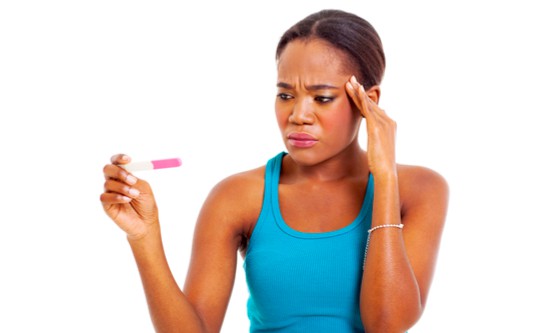 Unintended pregnancy: top five facts
85 million pregnancies each year are unintended worldwide! That's an estimated 40 per cent of all pregnancies. Why does it happen? How can you prevent it?
What do you know about unplanned pregnancies? Share your thoughts in the comments or join the discussion on Love Matters Naija and Love Matters Kenya.