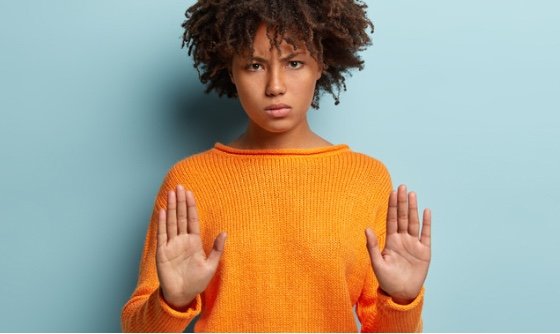 I don't want to have children!
I am married, and I don't want to have children.
'When are you going to have a baby?'
'She needs someone to play with'
'When are you going to make a grandmother?'
'You are not getting any younger'
'You will change your mind once you hold your own baby in your arms'
You may have heard someone ask or say any of the above to other people, or you may have asked them to other people.
Some families might choose to have just one, two, three or even more children. Others want none.
The thing is a woman or man can love children but not want to have any of their own.
The sad part?
Some people you ask when they will have kids have fertility problems. It is very insensitive to keep asking them this question.
Get out of people's wombs and scrotums! What happens there is none of your business.
So, don't ask when someone plans on having kids.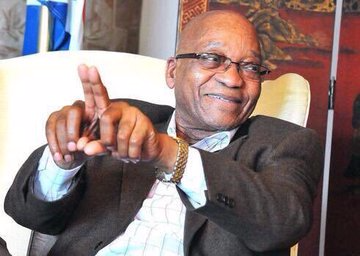 Some women, do not have maternal desire thus the decision not to have children is very intentional. These women see their friends and family with kids and they are not envious at all. They still don't want kids.
They are happy with their lives as they are minus the kids.
That's very possible. You can be childless and happy.
It is totally okay not to want children. Parenting is a choice. Children deserve parents who want to be parents.
In some cases, both partners are okay with not having kids, and in others, only one of them is. This is why the issue of kids needs to be discussed before marriage. However, in some cases, the woman or man may change their mind after marriage, and this should be respected too. It is up to the couple to decide whether they will still live together after this change of heart.
It is also possible for man or woman who didn't want to have children initially to change their mind in the future. On one hand, this may be tricky since the biological clock is not very kind to the women but, on the other, thanks to science, there are medical solutions that can help them conceive. IVF is a great example.
For your birth control services, contact Marie Stopes clinic near you. Find a clinic near you here.