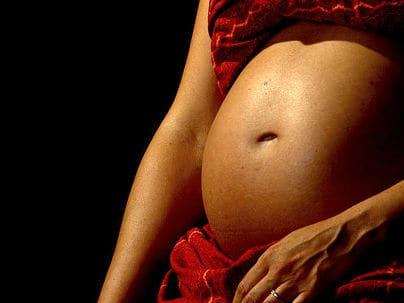 8 signs you could be pregnant
Am I pregnant? What signs should I look out for?
There's a reason you're suspecting you could be pregnant. The reason could be at least one of the following:
You've had sex without using any form of contraception?
Your condom break during sex?
You are on the pill and you've taken antibiotics
You are on the pill, and you've vomited or had diarrhoea within four hours of taking it?
If you've had sex and the answer to any of these questions is 'yes', there's a chance you could be pregnant.
Related: What's normal pregnancy discharge?
Signs you could be pregnant
Missed period
Nausea and vomiting (morning sickness)
Slight bleeding
Swollen breasts or nipples
Fatigue
Headaches
Mood swings
Food cravings
Frequent urination
If you suspect you're pregnant, you can buy a pregnancy test from the chemist or drug store. If you get two clear lines, it means you're pregnant, if you get one line, it means you are not pregnant.
Sometimes, the results can be confusing. One line could be clear while the other is faint. These misleading lines could be urine evaporating from the pregnancy test stick. In many cases, women test more than once and unfortunately the outcomes are sometimes different.  In other cases, if the text is expired or not used correctly, the outcomes are likely to be less accurate.
 If in doubt, visit a Marie Stopes Clinic near you to get a pregnancy test.