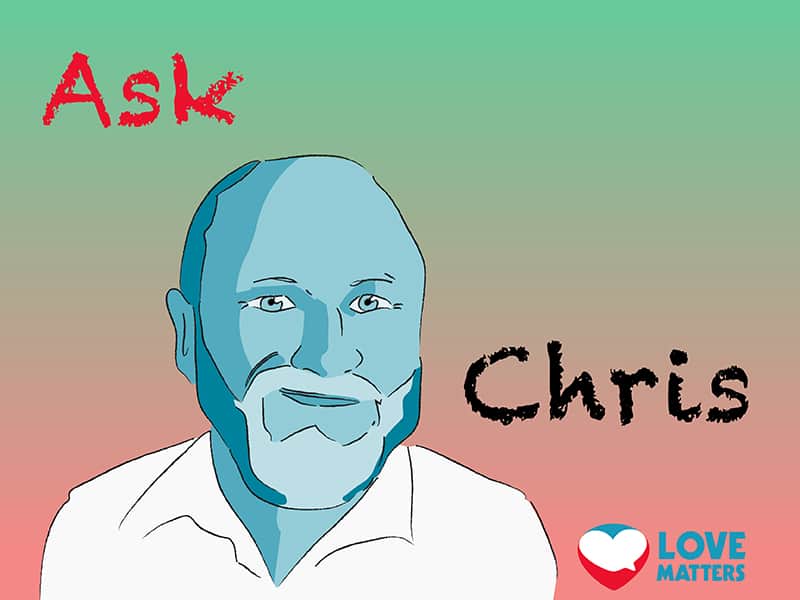 Wet dreams: are they normal?
I experience wet dreams at night and emit in my pants. Then, the following morning I wake up, I shower and start my day. Will there be any problem?
First of all, wet dreams are entirely normal. Also called 'nocturnal emissions', they usually happen during dreams about sex. Sometimes you'll wake up from a wet dream, other times you'll just sleep right through it.

Some guys have wet dreams several times a week. Others only have a couple in their entire lives. They usually start sometime during puberty, and gradually get less as you get older. And although you may feel embarrassed or even guilty about having them, you can't stop them from happening.

Actually, there is one thing that can reduce your chance of having a wet dream: masturbation. The more often you masturbate, the fewer wet dreams you'll have. And just for the record, masturbating doesn't do you any harm either.
So while it's annoying having to clean up afterwards, wet dreams are just a normal part of development.
Most people think that only guys have wet dreams, but actually, something like 40 per cent of women also have 'wet dreams' at some point in their lives. Their vaginas become wet, and they can have highly intense orgasms. And just like men's wet dreams, they're normal and nothing to worry about!

Your brain might even censor your sexual dreams! Especially if you grew up being told that talking about sex is somehow wrong.
Which means you might not think that your dreams are sexual, because your brain's masking the sexual symbols. So if you remember dreaming about tunnels, it could really be about vaginas. Whereas a woman who remembers dreaming about cigars or chimneys was really dreaming about penises! Or if you've had a wet dream and all you can remember were rolling hillsides, then your brain may have been censored a dream about breasts.

Now what about the stains on your clothing? Dirty or stained clothes quickly attract microorganisms, so re-wearing dirty clothes can lead to skin infections or irritation. They can also cause unpleasant odour – which other people will notice more than you. So you should change and wash your clothing regularly. Especially as if you let the stain remain unwashed for a while, it's going to be much more difficult to remove it completely.

So it's probably best to change your clothes, and then wash them as soon as you can. Or if you prefer, you could sleep naked, or in some sort of loose nightwear, so that your day clothes stay clean.

How do you deal with wet dreams? Share your thoughts below or on Facebook.