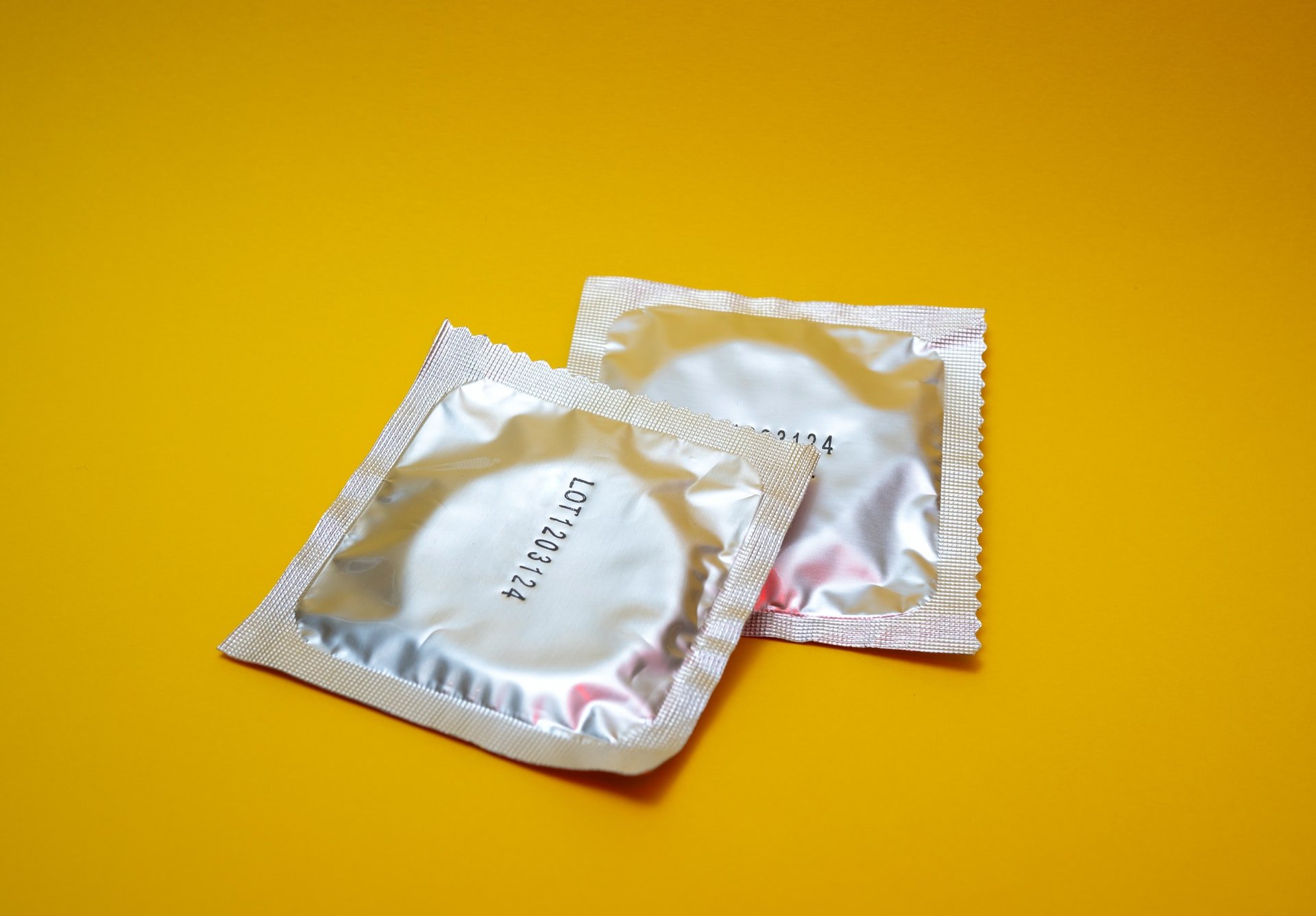 How semen and latex allergies occur
Did you know that it is possible to be allergic to condoms and semen? A lot of us may know or have heard of allergies but may not how they occur?
You may be allergic to dogs, cats, or even dust. Whatever you are allergic to, it may result in a sneeze, or a nasal flare-up, resolved with a simple antihistamine. But some allergic reactions are life-threatening!
To understand allergies, let's look at the human immune system; the body's foot soldiers. They protect us from invading organisms which can make us ill. But when you have an allergy, your immune system mistakes a harmless substance, called allergens, for an invader.
The immune system creates a Spartan-like defense, sending antibodies to cells, which release histamine and other chemicals, which then cause allergic reactions. So a bee sting, or peanuts, or even semen or latex – what many condoms are made of – will send the body into overdrive to fight.
And in the process of fighting, your body reacts violently to eject the allergens with symptoms in the nose, throat, sinuses, ears, lungs, stomach, or skin. You may have seen or experienced this irresistible sensation to scratch your skin, sneeze, grunt or rub your ear when you have allergies.
Or maybe have a shooting pain in your stomach – or worse, you start gasping for air. In some cases, the reaction is so violent it becomes instantaneously life-threatening. This is called anaphylaxis.
To learn more about semen and latex allergies, see articles below:
Related: Do I have latex allergy?
Related: How do I know if I am allergic to semen?
Would you like to share your experiences with allergies or have any questions, ask in the comments section.