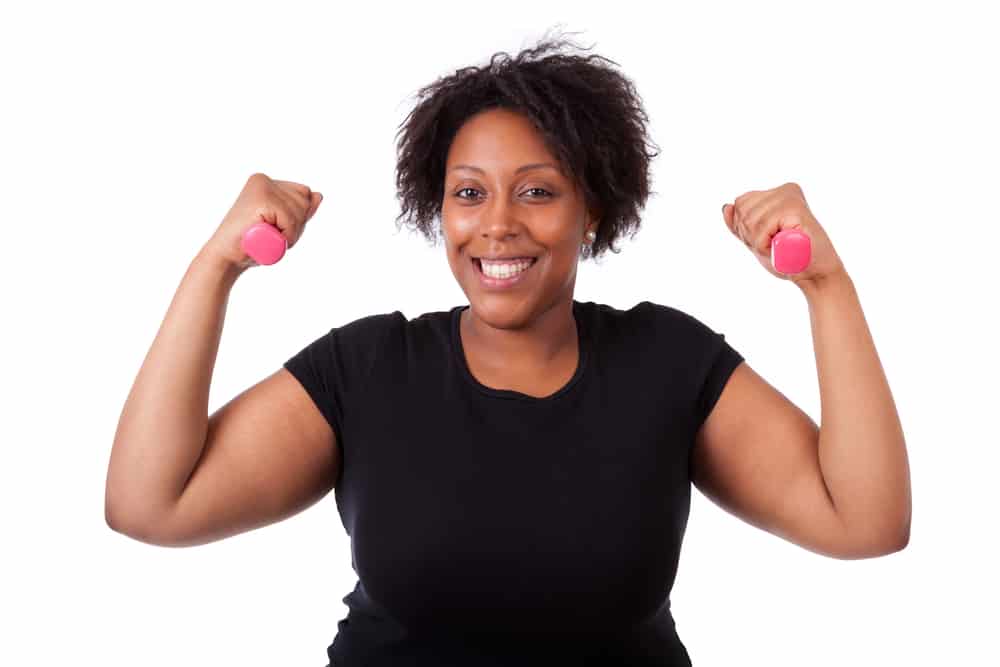 Coregasm: the sporty orgasm
Working up a sweat in the gym can have an enjoyable side-effect for some women – it gives them an orgasm.
Exercise orgasms happen quite a lot, a US study found.

'Coregasms' can occur during all kinds of workouts, from cycling to pilates, but are most common during tummy workouts.

Almost one-quarter of women have had an orgasm while exercising, according to a US survey of 530 women aged 18-63. And these are just normal women, not the exercise-obsessed, or women with a fetish for working out.
Sexual pleasure
For the study, an e-mail was sent to women asking if they'd like to answer questions on orgasms and sexual pleasure while exercising. Two groups were then formed, depending on how the respondents answered the question: 'Have you ever – at any time in your life – experienced an orgasm while you were exercising?''

About 23 per cent had actually orgasmed while working out. What's more, almost half had experienced sexual pleasure, the survey discovered.
Uncontrollable
Getting off while working out wasn't a one-off for many of the participating women. 82 per cent repeated their coregasm at least three times, and over 40 per cent had climaxed more than 10 times while working out.

Having an orgasm at the gym was uncontrollable for 18 per cent of the ladies. On the other hand, about 30 per cent could almost always control their coregasms. Some women could even predict that they'd climax after they'd done a certain number of repetitions, reached a specific intensity, or after they'd been exercising for a period of time.
Not sexual
Coregasms aren't related to sexual arousal or stimulation, unlike 'real orgasms'. Almost 90 per cent of women weren't masturbating in any way with their hands or fingers when they had their sporty orgasm. And the majority weren't fantasising about the hunk getting sweaty next to them – or in fact thinking about anything to do with sex. Having a coregasm was an entirely non-sexual experience.

But it was still a pleasurable one – most of the women enjoyed their workout orgasms often or almost every time they had one. And the majority got at least a little wet some of the times they came.
A few women even said the prospect of a coregasm was motivation for their next exercise session.
A third of the ladies couldn't keep their orgasms silent and found themselves making noises when they climaxed. That might be why most felt at least a little awkward when having a coregasm.
Ab workout
'Coregasm' has become the exercise orgasm's nickname because women are most likely to experience it when working out their abdominals. Sit-ups, crunches, and any exercise working the core and abdominal muscles – were by far most often said to be orgasmic.

But coregasms don't just happen during core workouts. Strength workouts, aerobics, cycling and jogging all appeared on the list of exercises that had caused orgasms during the last three months of exercise.
Heavy breathing
'How can working out cause some women to orgasm?' the researchers wondered. Some exercises could stimulate the clitoris, leading to clitoral orgasms, they assumed. Another possibility is that heavy breathing during exercise could trigger parts of the nervous system involved in orgasms.

But as yet they don't fully understand what causes exercise orgasms and how they're experienced by the women who have them. More research is needed, they say. Any volunteers?


Have you ever had a coregasm? Tell us about it in the comments below or on Facebook, or get in touch with our forum moderators.