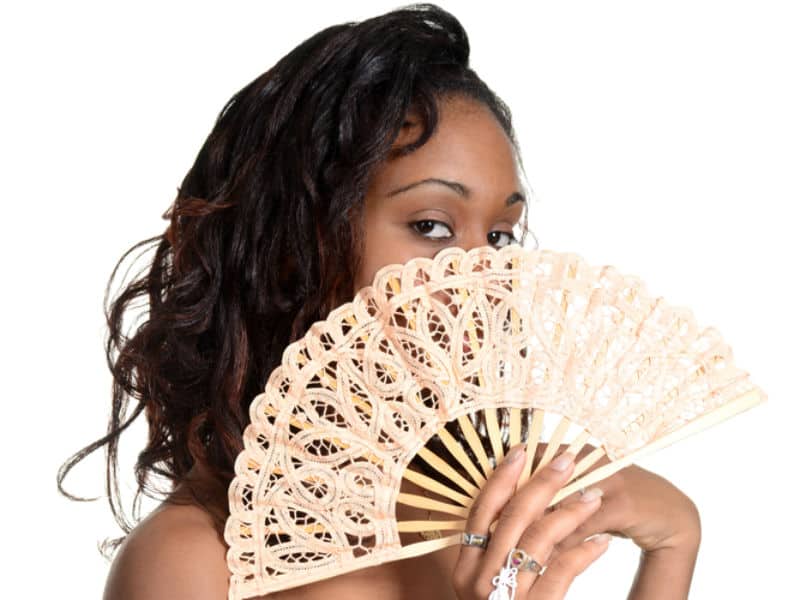 The 'other' in an extra-marital affair
Alyssa felt guilty when she had sex for the first time. She was the 'other' woman. He was married, with kids. Four years later, she's still part of the extra-marital affair.
Alyssa Mendonca (name changed) is a software engineer.   
The guilt descended after our first date. It was a quick meeting at a coffee shop near my office. He had to return home in time to put his daughters to bed. We were both jumpy and kept looking around, hoping we wouldn't spot anyone familiar and hurriedly thinking up excuses if we did.
After he left our date, I started thinking about the evening. Would every meeting with him be like this…him rushing home and me, left alone with nothing but my thoughts? Those thoughts were brutal because they left me feeling like I was a home-wrecker, a slut, a woman with no morals.
You see, Raul was married and as far as the world and I knew, happily so. He had two lovely young daughters and a pretty wife. Theirs was a model family, except for me. I was the 'other' woman.
Identity crisis 
We are all defined by and given identities based on the relationships we have with people. We are someone's daughter, sister, aunt, cousin, girlfriend, wife, boss etc. What happens when one day, you are given an identity that changes your life in a way you never thought it would?
There were a handful of people who knew about Raul and me, his best friend and a few close friends of mine. Each of them had warned us against continuing our relationship. One day, out of the blue, my friend asked me if I enjoyed being the 'other' woman.
I had no answer for her because till then I hadn't thought of myself as one.
The 'other' woman was this vamp-like character, hated by all of society and confined to the dregs of existence by all movies and TV shows. She was heartless, cold and ruthless. I wasn't anything like her.
Related: My Friend's Husband Is Cheating, Should I Tell Her?
Too deep in love
I felt what we were doing was morally wrong and could hurt someone. I knew that even if he said he loved me, he wouldn't leave his family and I didn't even want him to. I knew that what we had wouldn't last forever. I knew that my church would disown me if they knew about this. I knew and accepted all of this.
What I wasn't ready for was the guilt that would follow me around.
The first time we slept together, I was so overcome with guilt I started crying. As much as I was happy that I had slept with the man I loved, his wife's face kept coming to my head. There was a point in her life when she had felt the same way about the same man. Was I robbing her of that? Did she love him the way I did, did she please him the way I did? What had she done wrong to deserve this?
The thoughts never ceased. They would clamour for my attention every time we met, every time he kissed me or touched me. I spoke to him about it and he told me I would've to get off my moral high horse to see things more clearly. I tried breaking things off but I was too deeply invested to stay away for too long.
Four years on and we are still together. I am still the 'other' woman. I still feel guilty but I have learned to live with that guilt.
Have you ever been in an extra-marital affair? What were your experiences? Share your thoughts with us by leaving a comment below or via Facebook, where you can find us on Love Matters Naija and Kenya.