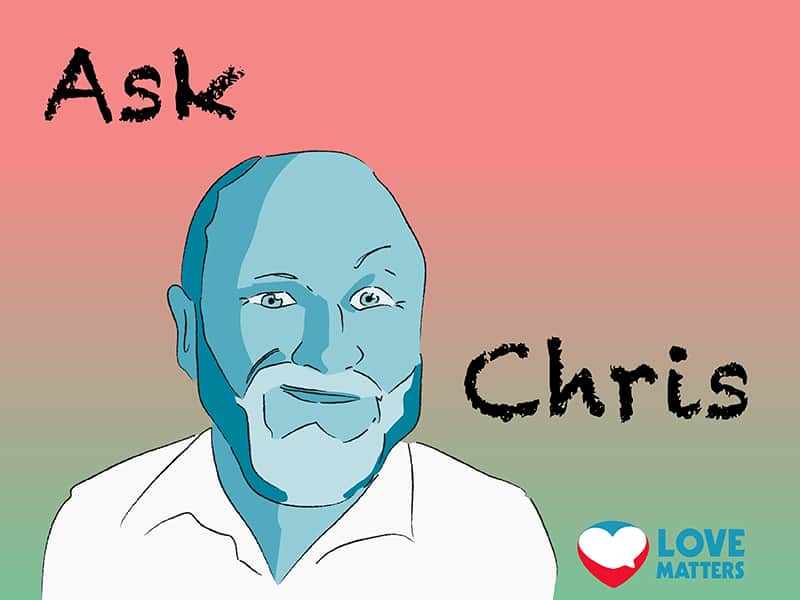 My child's dad is abandoning us
My baby's amazing father has disappeared out of our lives since we had an argument. I don't know what to do anymore!
A year ago my boyfriend of four years and I decided to have a baby in our long-distance relationship. He was an amazing father and a wonderful provider for our son. But a few weeks ago, we had a fight that started out small but got out of hand. We started exchanging hurtful words. I haven't heard from him since. He doesn't even call to check on us. He is always online but doesn't say anything. I need to know how could he abandon us like that. Is he moving on? What should I do?
Long distance relationships are always difficult. Not only because of all the time you're apart, but because it's much more difficult to build the skills needed to communicate well. Lots of misunderstandings occur because phone calls and texts are so easily misinterpreted. And because you can't get the subtleties of each other's body language.

Worse than that, when couples get to spend a lot of time together, they gradually learn how to argue well. To calm hurt feelings and lighten a bad mood. Which I guess you've not been able to do because you've spent so much time apart.

So now, after a fight, you're finding it difficult to make up. Chances are he's finding it difficult too! It's very unlikely that he's really moved on – or abandoned you and his child. Especially after such a long time together. And having been a good father and provider so far.
More likely this is one of those moments when everyone finds it hard to start patching things up.
So what should you do?

Take some time to think of the right words to put in an e-mail to him. Or a long message. Start off by saying how sorry you are about the fight, and the hard words.
Even if you think you weren't at all to blame – it's just the best way to start the conversation!
Go on to say how much you're missing him, and suggesting a time to meet online, or better still face-to-face. Explain how much you'd like to touch him, and remind him of one or two nice times you've spent together. Give him a little bit of news about your son, and say how much you're looking forward to his reply. Finish off by saying you love him! And perhaps attach a photo of you and your son.

With luck, he'll reply to that. If he does, try to spend some time together as soon as possible, and talk about how to prevent anything like that happening again.
Don't for one moment think of arguing about who's fault it all was – or even what actually happened!
Just say it was a misunderstanding, and focus on ways you can argue better in future – because arguments and fights are inevitable. The successful couples are just the ones who've figured out how to do them well.

Good luck – and don't give up too easily!


What would you do if your partner went silent? Share your thoughts below or on Facebook.