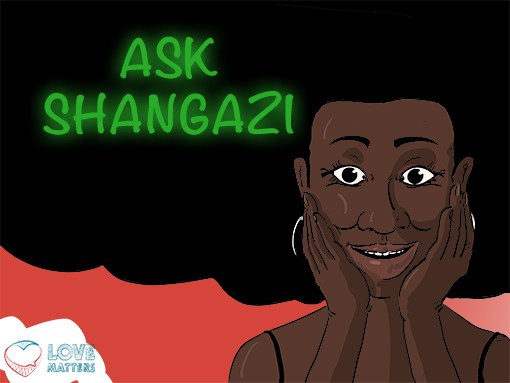 Me-time vs. we-time: striking a balance
'I love my girlfriend, but I enjoy time to myself and don't want to lose that. She says I'm afraid of commitment. Is that true? Is that bad?'
Hey there! Well, we all crave and require quiet time to reflect and collect our thoughts. That shouldn't be misconstrued as being afraid of commitment. As a matter of fact, most critical thinkers require peace and quiet to think about and solve complex issues.
Me-time vs We-time
However, you can't spend 90 per cent of your time having 'me-time'; that's not healthy for your relationship. Therefore, you need to find a balance if you want to keep your girlfriend. All good relationships are based on compromise.
Having said that, I don't think spending time alone has anything to do with commitment. Behaviour is shaped by socialisation and exposure. I think she comes from a different background and can't understand why someone in a great relationship wants to keep to oneself most of the time. If you are serious about this relationship, you need to work hard to show her that this is how you are wired and there is nothing wrong with you.
Underlying message?
On the other hand, this could be her suggesting her desire to take this relationship to the next level. Especially if you have been dating for more than a year or two, if she is heading into her 30s, and if her friends are getting married. Not to mention, she might also be getting pressure from her family.
She might simply want to know if you are just having fun with her, or if are you serious.
Girls are brought up to be more modest than men, and they usually wouldn't pop the question. Plus, traditionally, it's the guy's role to ask. And she may interpret you not asking as fear of commitment. Otherwise, why do you withdraw to a safe zone if things are actually going well for the two of you? She might simply want to know if you are just having fun with her, or if are you serious.
Bull. Horns.
If that's the case, you need to take the bull by the horns: you must address the issue of marriage. Women need assurance. If there are issues you need to deal with before settling down, articulate them and, if possible, give time frames. However, please have very good reasons and not the usual 'guy excuses' – not having enough money or needing to achieve certain career goals first – which will never be resolved.
Talk to your girlfriend and see what she is really worried about!
What do you think? Is she using 'fear of commitment' as an excuse to see if he's ready for marriage? Share your experience on the discussion board, Facebook, or leave us a note below. 
For more advice from Getrude Mungai click here.