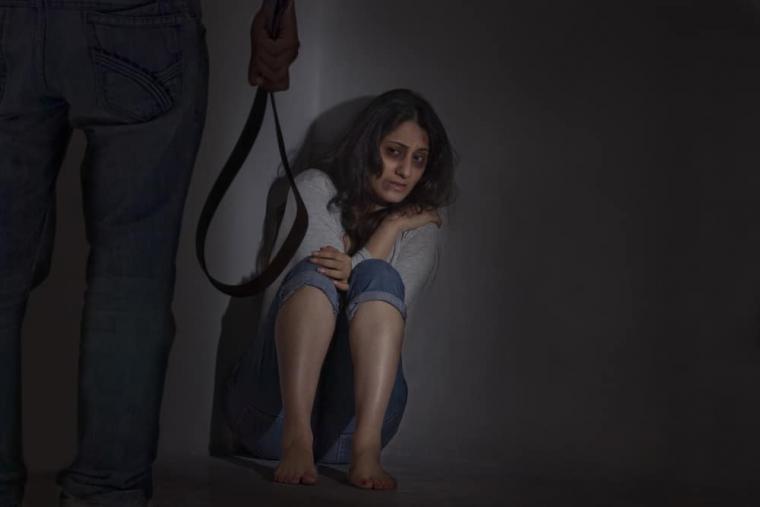 Why do people stay in abusive relationships?
'Why didn't you just leave?' The answer? It is never that simple.
Often when someone is in an unhealthy or abusive relationship, we cannot help but wonder why that person stays. People stay in abusive relationships for various reasons.
Here are 8 common reasons:
Limited understanding of abuse:

Some people, especially those who are young and inexperienced, may have a limited understanding of abuse especially if it is not physical. They may not know that abuse takes many forms thus may assume that what they are going through is normal.

Financial constraints

Some people stay because they are financially dependent on their abuser. Often, they may feel like they cannot make it on their own and there is always the fear of starting over alone or with someone else.

Children

Children are another reason people stay. It is normal for parents to value the lives of their children over theirs to the extent that they risk their own safety. Some will say that they stayed to protect their children or others will say that they wanted their children to grow up with both parents in the same household.

Family history

Past experience with an abuser can determine what one considers a healthy relationship and their self-worth. Children who grow up in abusive households are more likely to become abusive or endure abuse. In some cases, the society or family places the expectation that marriage should not break thus making some people to stay. In some societies a broken marriage is considered shameful especially to the woman who 'can't hold her household together'.

They will change

Another common reason for staying in an abusive relationship is the hope that the abuser will change. When you have strong feelings for your partner, it is likely that you'll keep excusing unhealthy behavior in the hope that things will get better even if they have proved that they are not willing to change.

Low sense of self-worth:

Sometimes people stay because their partner has managed to demolish their self-worth and sense of independence. That is why some victims say, 'I deserved it', 'I blame myself' or 'I asked for it'. Some abusers gradually groom their subjects by making them heavily dependent on them. This makes it difficult for the victims to set themselves free.

Isolation

Manipulative and abusive partners often isolate their victims from family and friends. This is a common tactic used to increase dependence on the abuser. In some extreme cases, the victims may be forced to choose between their abusive partners and their family or friends.

Fear

Lastly, people might stay in an abusive relationship because of fear. It is common for people in abusive relationships to be intimidated or threatened by their partners into staying. Any attempt to leave is met with intensified abuse and/or control tactics.

Related: How To Deal With Abusive Partners
These are the most common reasons thus not exhaustive: They do not describe every situation.
Instead of asking why they didn't leave, reach out to this person and offer your friendship and support. Knowing that he or she is not alone might give your friend the courage to break free or at least to ask for help.
If you, or someone you know, is an abuse victim, call the National GBV helpline for counseling services on 1195. It is free.