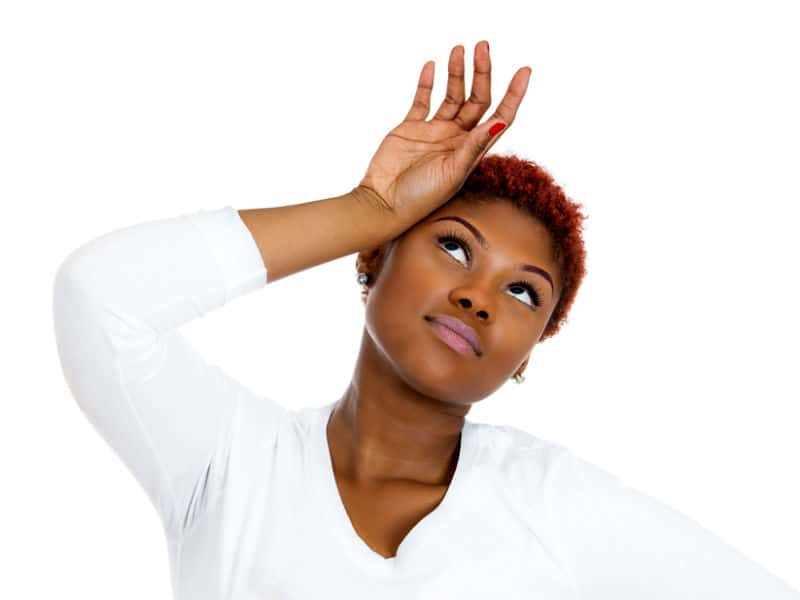 Familiarity = contempt = cheating
You've heard all the theories of why men and women cheat. I've got a new one. And before you roll your eyes and flip the page, hear me out: we cheat because we're all spoiled babies…
When it comes to relationships, we all spent years gathering a hit list of ideals on what makes a potential partner. We act as if we work at Mattel and our job is to create the perfect 'Ken' or 'Barbie'. But perfection does not exist, so it's useless to seek it. Yes, you are entitled to demand more from your beau. But have you looked in the mirror lately?

Okay it was your birthday and he didn't remember, even though you've been together three years. In fact, he doesn't surprise you with any gifts anymore. You, on the other hand, no longer dress up like you used to, nor do you spend any time getting all prim and proper for your man.

Why? Because you are taking each other for granted. And life provides other demands – children, job, promotion – that takes time from being an ideal all the time.

So what do you do instead of taking the time to spend more time together? You look elsewhere for something you feel like you deserve. You start spending time with someone else who seems to "get you" the way your beau used to.

But you are being selfish. You are choosing ego gratification at the expense of your partner.

Have you tried reworking your time to be more with your partner – who also ends up very tired after a long day? Have you tried pampering them, instead of waiting to be pampered? Compromise is a daily exercise in any relationship, whether we like it or not.

When you have been with someone for so long, you get used to each other. Familiarity can breed contempt. It's what we do. And that's why couples are constantly urged to be aware of each other's feelings to break the cycle.

Infidelity derives from a self-righteous sense of entitlement more than anything else. You should try fixating less on what you want out of your beau, and ask yourself more if you are doing enough.


Are you doing enough for your relationship? Leave a comment below or join the discussion on Facebook.