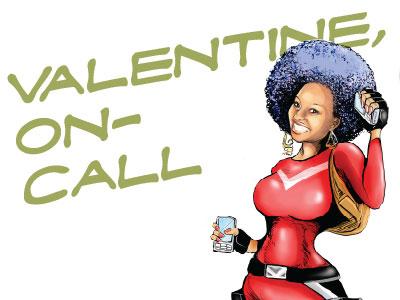 Dating rules for the pregnant
Can I date someone else while I am pregnant?
Your choice
First of all congratulations on your baby! And yes, you can absolutely date someone else while you are pregnant. I am assuming that you are not with the father of your child, and you have met someone else and you like him. There are no biological issues about dating someone else while you carry the child of another. In fact, many people believe that unfaithful women do it all the time and never tell their husbands that they are carrying another man's child.
Be honest
In your case, it sounds like the guy you want to date is new in your life. Make sure that you tell him as soon as possible so he is not surprised by your growing belly. Also, you must have protected sex to keep your baby safe, and frankly I would continue with the protected sex until the baby is born.
Be careful
As you date, keep in mind that you are particularly vulnerable to kindness and that you could easily get confused into thinking that the guy you are dating wants to stick around and raise the baby.
You might want certain answers and a firm commitment quickly but that does not mean that he wants that or is ready to commit to fatherhood and becoming a husband. Give yourself time to get to know this guy, and this new relationship time to grow; the baby is on a deadline, not you. I wish you all the best with the new baby and the new man.
Oh, and feel free to call your baby Valentine 😉

 
Have you ever dated anyone while pregnant with another man's baby? Leave a comment below or join the discussion on our Facebook pages for Naija and Kenya.